71 Judge Local Car show
---
Here is a local 71 Judge I ran across at the local car show. First time I'd ever seen it at the show. Guy has owned it since 76. Says its all original including the vinyl top. Turns out he owns a local stripe shop and said when I get my judge decals to bring it to his shop and he would put them on for me for free. Was great to meet another GTO owner locally and make a new friend. There just aren't many of these cars here at all. Was at a very large car show in Gadsden, AL this weekend and didn't see not one 68-72 GTO at all.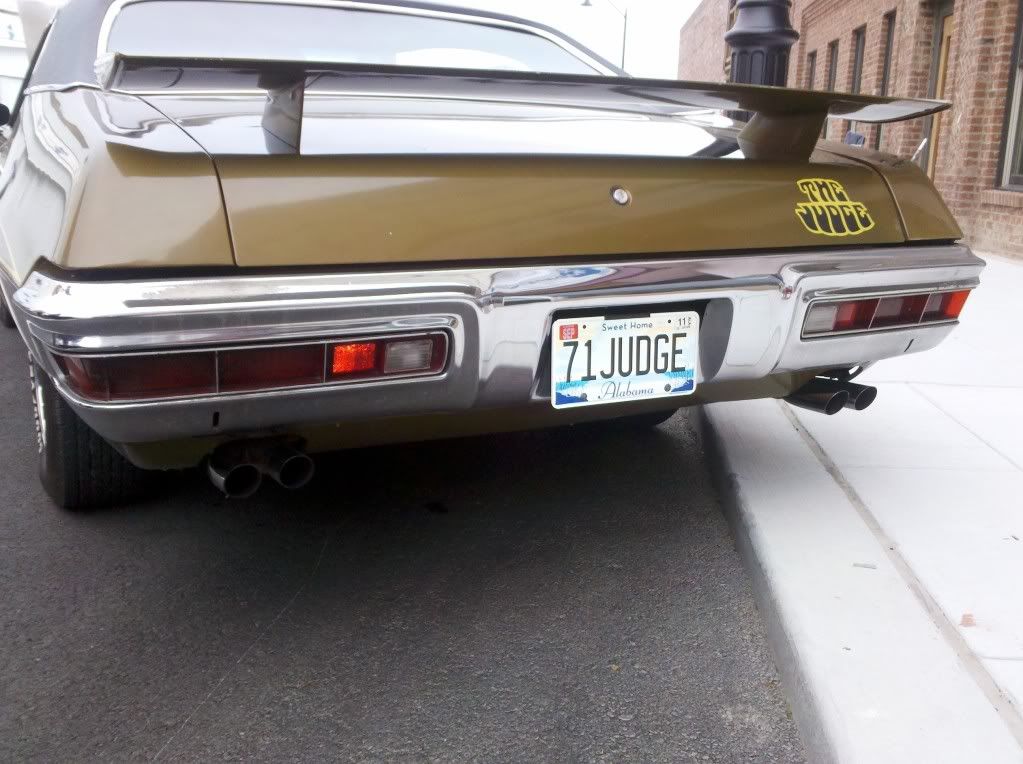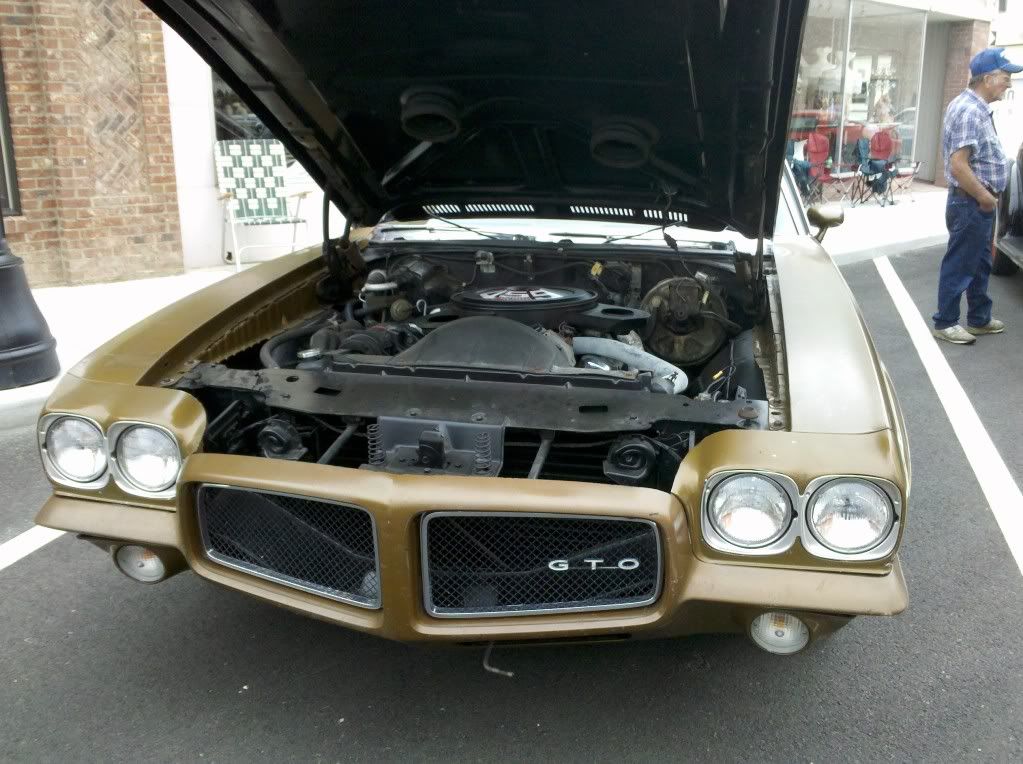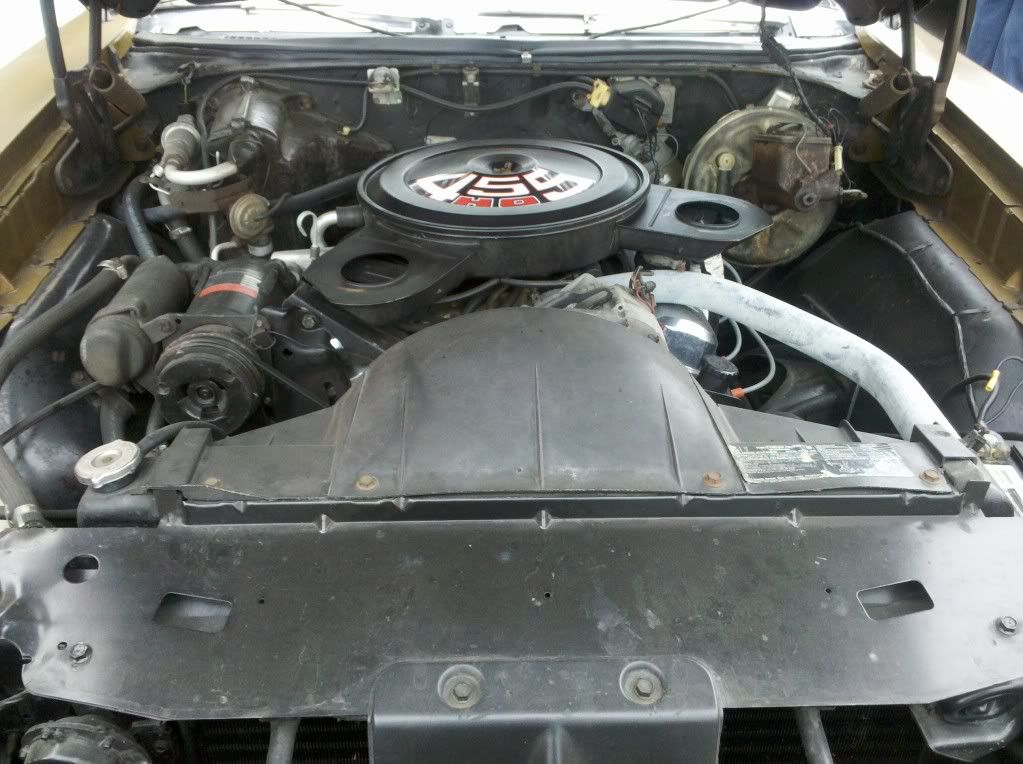 I have more pics of it on my phone but it just died.
Join Date: Feb 2011
Location: DFW, Tx
Posts: 372
Mentioned: 0 Post(s)
Tagged: 1 Thread(s)
Quoted: 0 Post(s)
No tempests or lemans either? Makes me appreciate what I have more, even if it isnt a GTO.
---
Jarred "Hot Rod" |1970 Pontiac LeMans Sport | Just a 350...
Currently Active Users Viewing This Thread: 1

(0 members and 1 guests)