Join Date: Nov 2014
Posts: 6
Mentioned: 0 Post(s)
Tagged: 0 Thread(s)
Quoted: 0 Post(s)
New member 64 build
---
Thought I'd share my build with you guys as it 4 am and I'm pulling a all Nighter to get the tranny and engine swap done
I was recently medical separated from the military for a deployment injury. I'm 26 and always been a huge car guy. Had a pro street 64 in high school, anout 7 mustangs, a sting ray and viper gts. But due to a divorce the viper had to go so when I got out I went on the hunt and found a 64 in Compton
It had a 301... Tb400 and gm 12 bolt. Not interior and bad paint. But for 2500 what the hell.
So far I've painted the car myself re did the inside. I found a 400 out of a 69 bird that had just had a fresh rebuild with a msd atomic efi system amd th400 with a gearvendors for 2000 bucks
My dad have me the eheads and custom 2" headers.
So here I am now still got to get the timing dialed in. I found a Lincoln mark VIII of Craigslist and hooked that bad boy up!
Next up his the brakes and suspension but I'm a broke college kid now so that won't be for a while but I've only had the car a month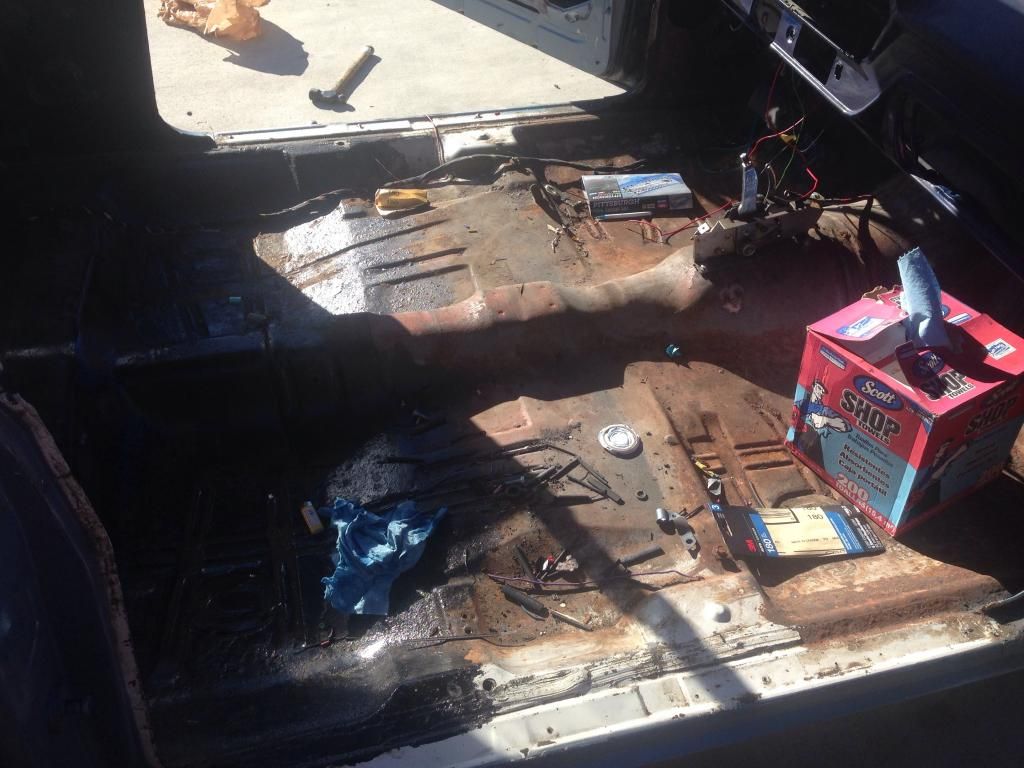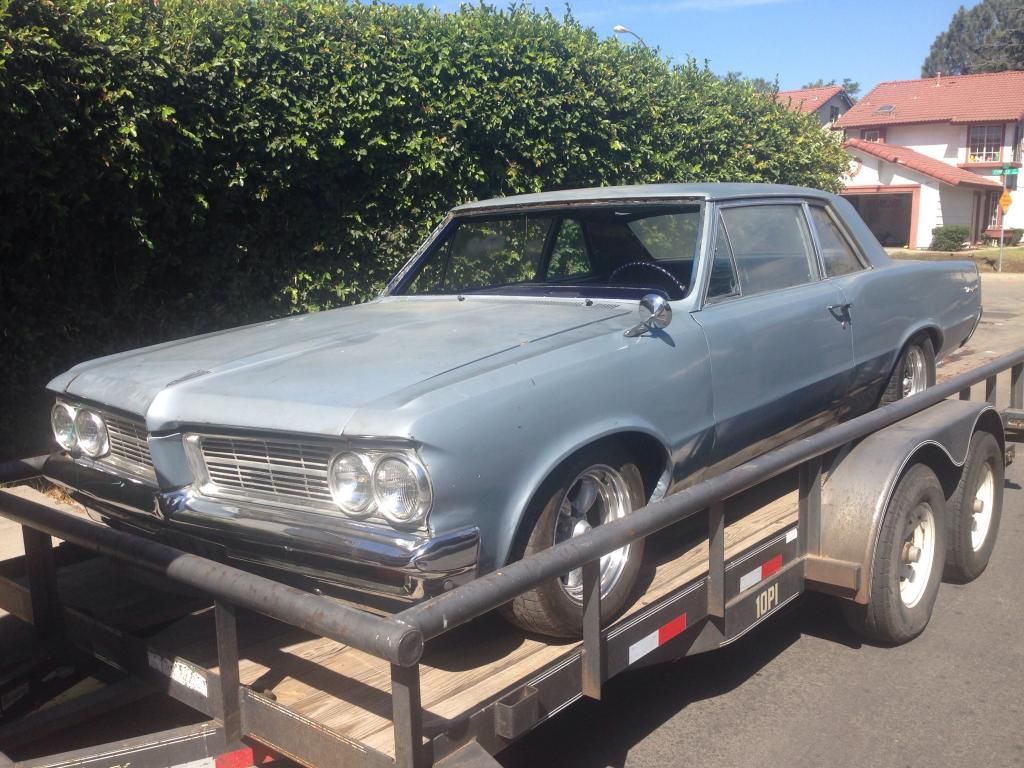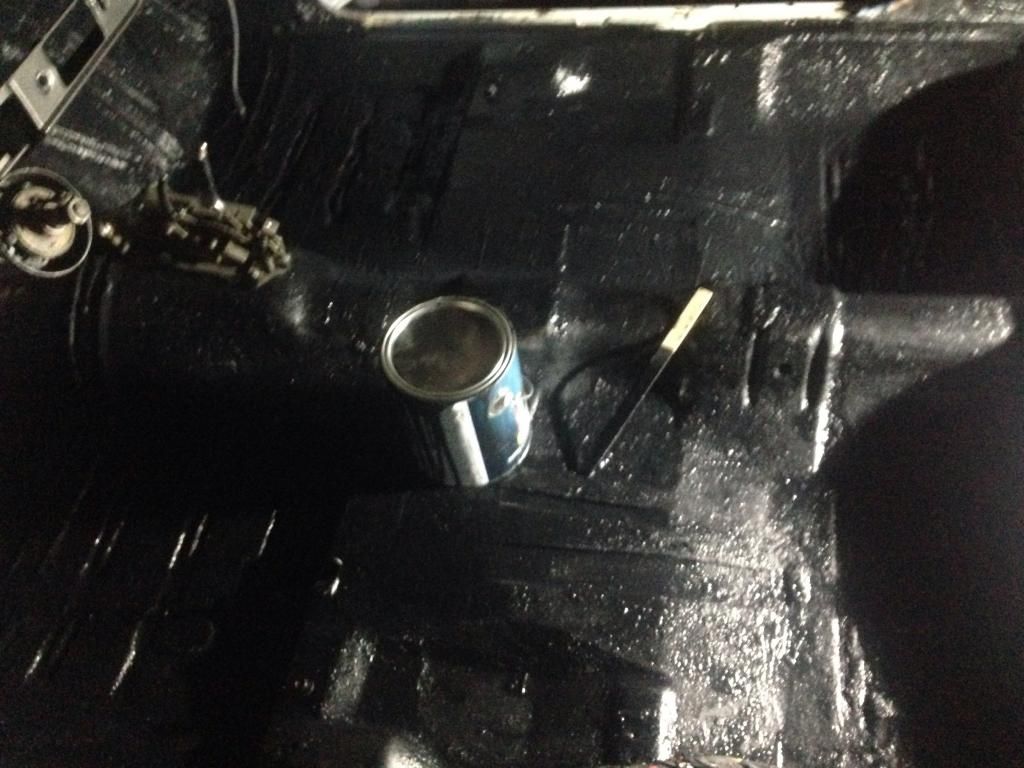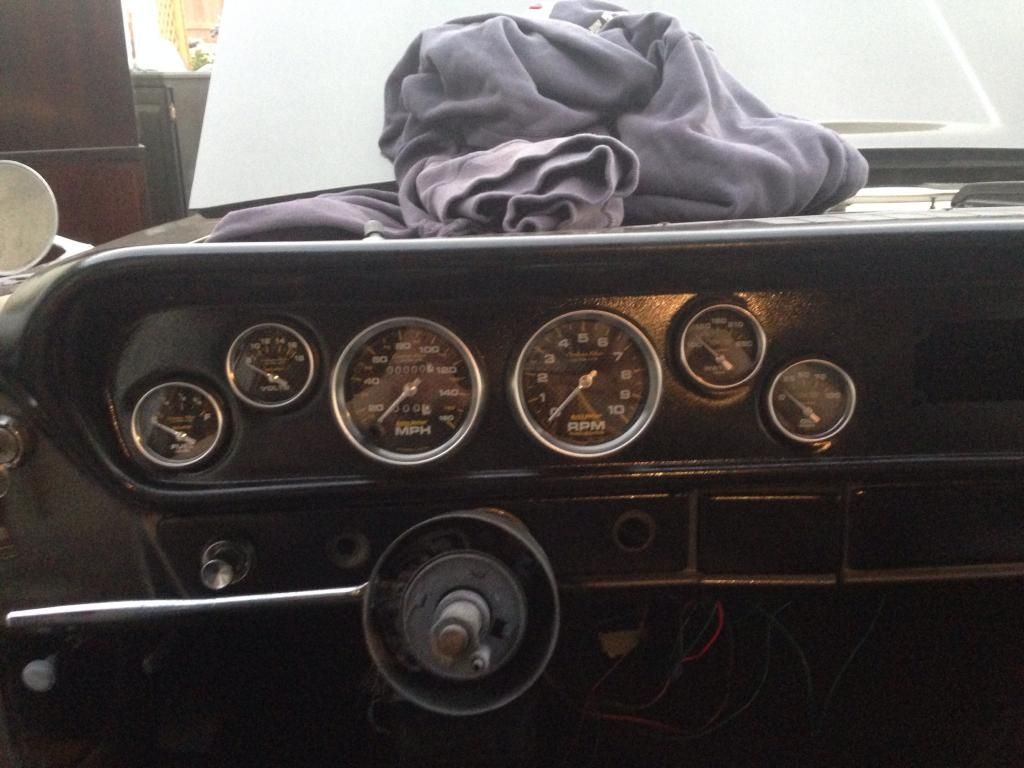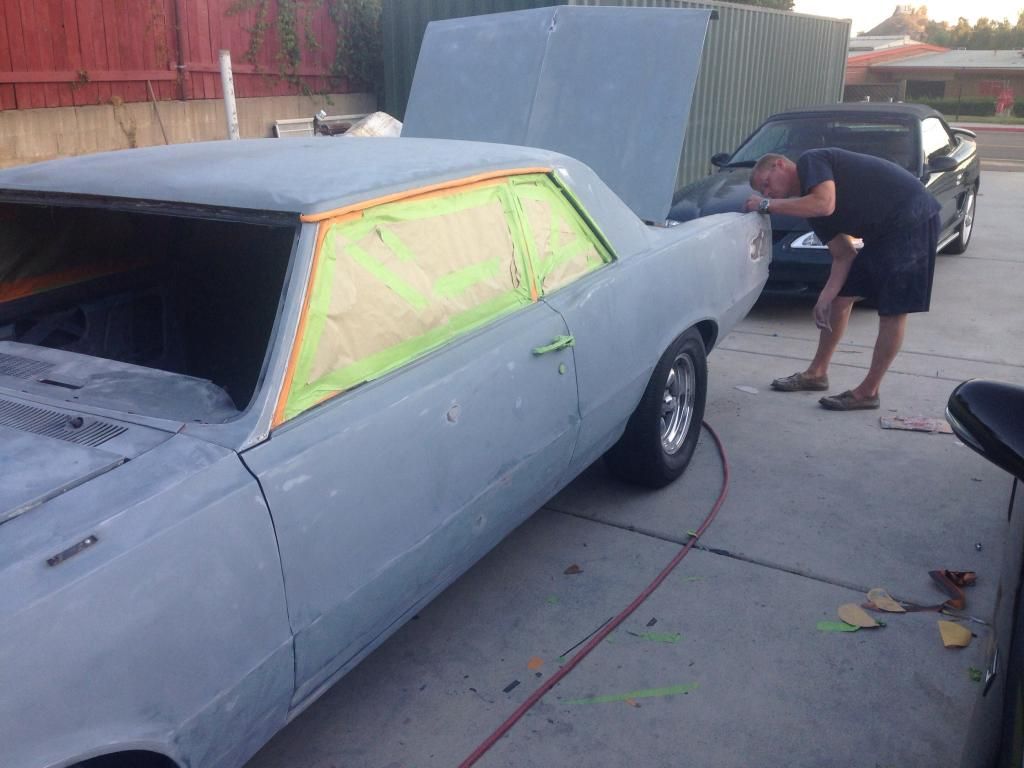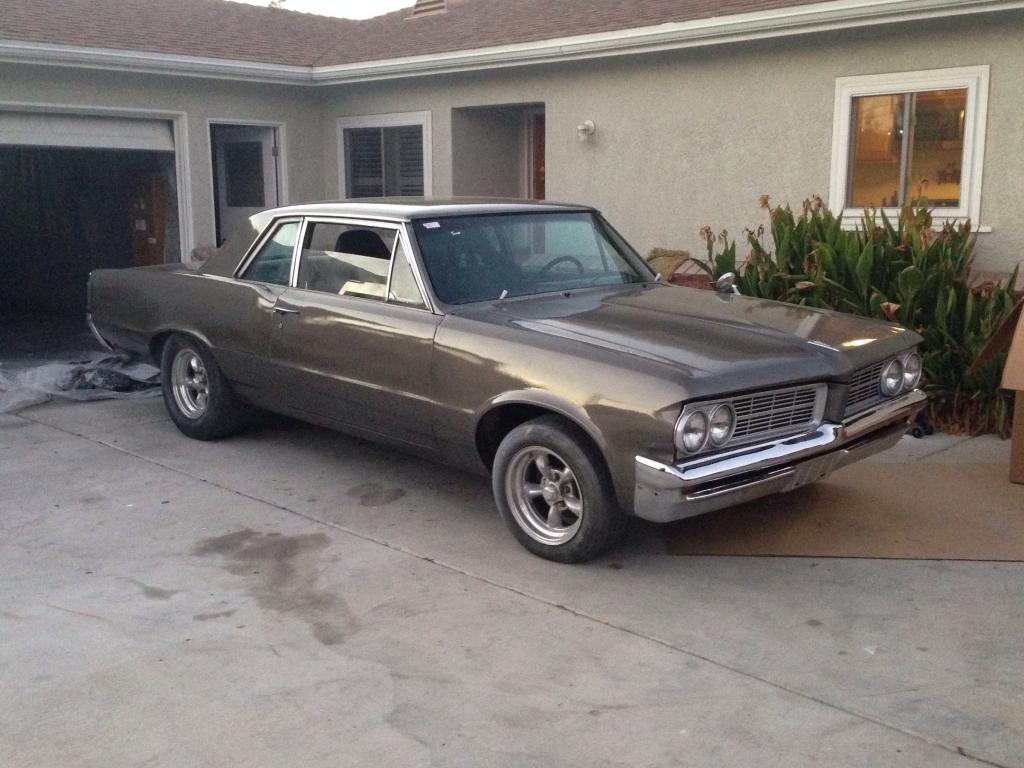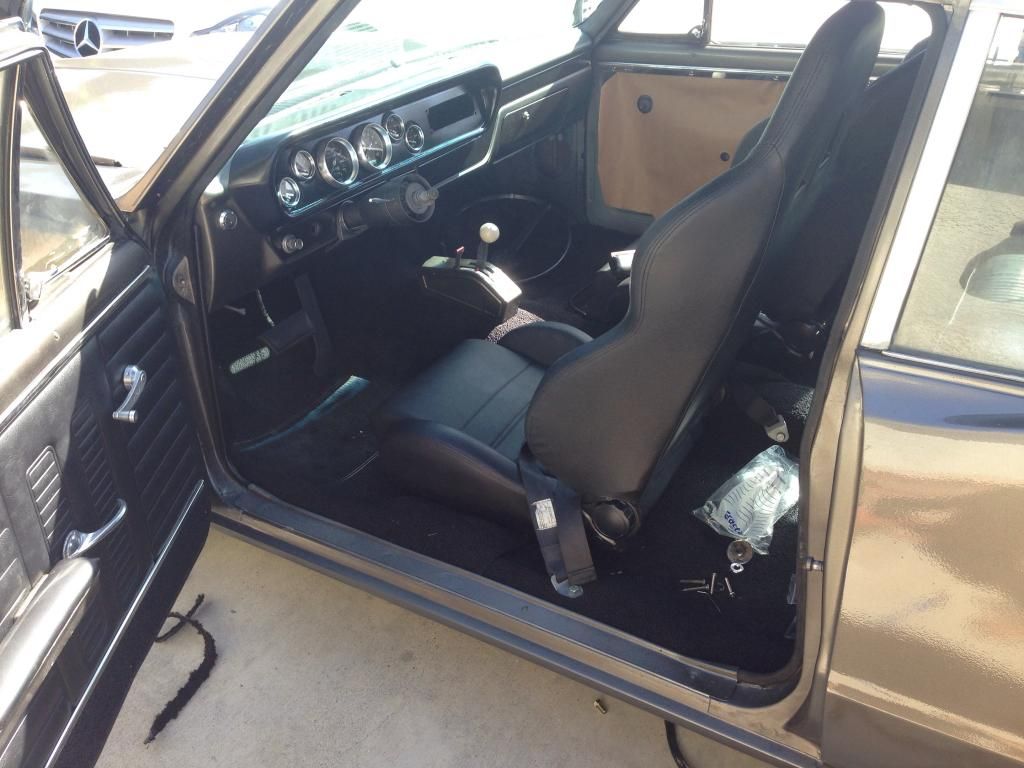 Join Date: Dec 2012
Location: Gastonia, NC - Born & raised in Connecticut - 31 years
Posts: 3,552
Mentioned: 1 Post(s)
Tagged: 1 Thread(s)
Quoted: 364 Post(s)
Welcome, and thanks for your service to our country.
Nice build. Really like that color choice set off by those rims -has that 60's Super Stock look if that was what you were after. Glad you got a Pontiac back in it because its just the "right thing" to do.
Keep us posted and let us know how it goes, especially your opinion on the GearVenders OD.
Join Date: Apr 2014
Location: Maine
Posts: 113
Mentioned: 0 Post(s)
Tagged: 0 Thread(s)
Quoted: 3 Post(s)
Nice work, Mike, love me a '64! And from one Navy man to another, Happy Veteran's Day and thanks for your service.

Scott
USS-Dyess, '77-'80
Join Date: Nov 2014
Posts: 6
Mentioned: 0 Post(s)
Tagged: 0 Thread(s)
Quoted: 0 Post(s)
Currently Active Users Viewing This Thread: 1

(0 members and 1 guests)
Similar Threads
Thread
Thread Starter
Forum
Replies
Last Post
What would you build?

roy381

1964-1974 Tempest, Lemans & GTO General Discussion

12

06-20-2013

04:00 AM

first build for me 69

jabos69

Member Introductions

1

04-15-2013

08:26 AM

My build

Ponyboy

2004-2006 GTO General Discussion

4

09-18-2012

11:29 AM

build sheet

revup47

1964-1974 Tempest, Lemans & GTO General Discussion

1

05-04-2010

08:23 AM

If they build it I will come

dealernut

The Lounge

6

01-31-2006

08:12 PM