singing tesla coil
---
This is an awesome video even if you are not a geek. To build one, well...you would have to be a geek. Make sure to read the caption on the bottom.
http://vids.myspace.com/index.cfm?fu...deoid=11324008
---
2004 GTO A4/BLACK/RED
K&N FIILTER - ONLY MOD...SO FAR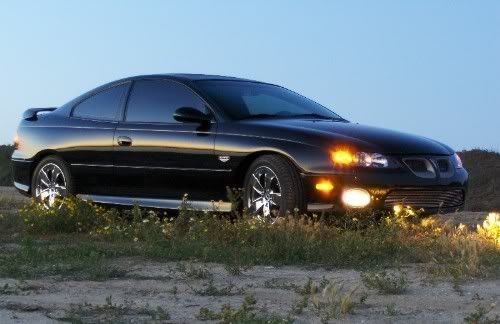 "Listen to thine engine and watch thine tach, lest thine whirlybits seek communion with the sun..." - Unknown
440 RWHP/400 RWTQ
Join Date: Jun 2005
Location: Clearwater, Fl
Posts: 202
Mentioned: 0 Post(s)
Tagged: 0 Thread(s)
Quoted: 0 Post(s)
Pretty cool!
---
2005 IBM M6
Weld Prostars
Flowmaster Super 40's
Chris White Guage Changes
HPE Cam Package(S-Cam, AR LT's,Lingenfelter CAI,UD Pulley, X-Pipe, Ported Factory Intake)
BMR Drag Bags
440/396
Crap, im a geek
Quote:
Crap, im a geek
So...you built one?
---
2004 GTO A4/BLACK/RED
K&N FIILTER - ONLY MOD...SO FAR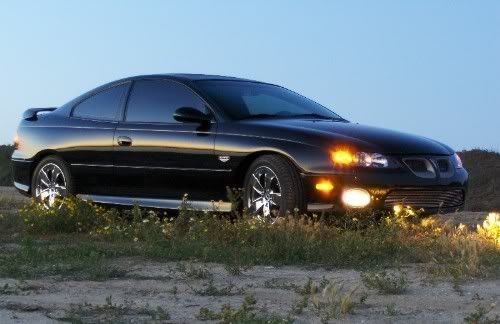 "Listen to thine engine and watch thine tach, lest thine whirlybits seek communion with the sun..." - Unknown
Currently Active Users Viewing This Thread: 1

(0 members and 1 guests)