Join Date: Nov 2010
Location: Stillwater, Mn
Posts: 213
Mentioned: 0 Post(s)
Tagged: 0 Thread(s)
Quoted: 0 Post(s)
SCCS Gauge install
---
Wiring SCCS (SpeedHut) boost and Fuel psi guages in SCCS pod, I have wiring instructions for use of Fuel Door harness, but want to wire using interior fuse panel. What fuse locations can I use an add a fuse to wire these gauges? I need +12v keyed ignition and another +12v source for gauge lighting and dimmer circuit for gauge face illumination. Has anyone installed SCCS gauges or other boost and Fuel psi gauges with illumination from the interior fuse panel? Thanks in advance for your thoughts.
Former Moderator
Join Date: Oct 2005
Location: Grand Rapids, Michigan
Posts: 4,081
Mentioned: 0 Post(s)
Tagged: 1 Thread(s)
Quoted: 25 Post(s)
The connector under the radio has all of those and they are not being used unless you have the smoker's package in your car. You're welcome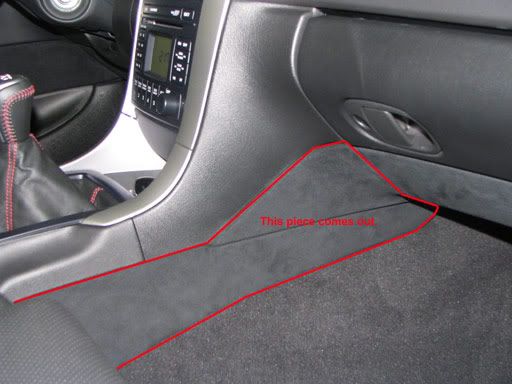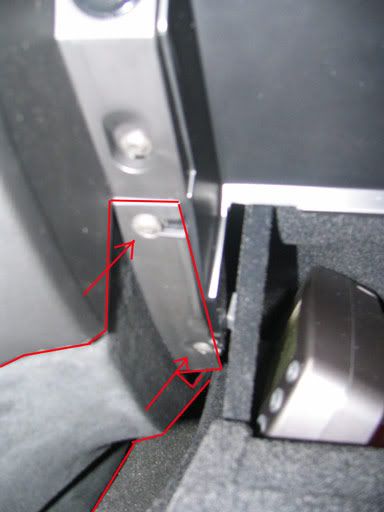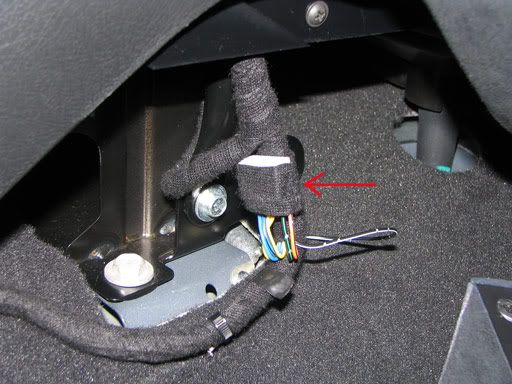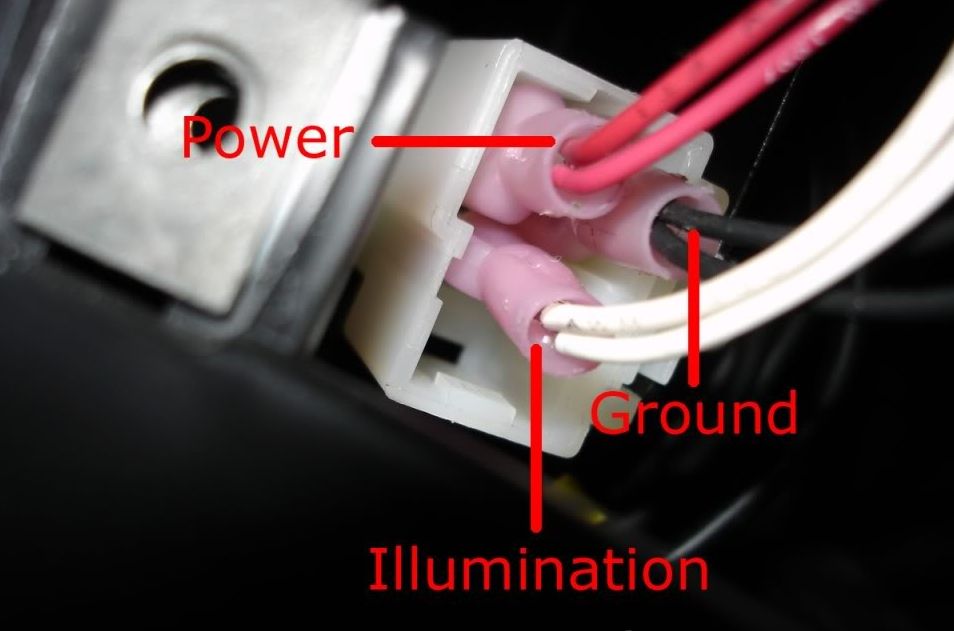 ---
2004 Blk/Rd M6
6.3 litre LS1
Built and tuned by svede
Join Date: Nov 2010
Location: Stillwater, Mn
Posts: 213
Mentioned: 0 Post(s)
Tagged: 0 Thread(s)
Quoted: 0 Post(s)
Thanks, I totally forgot about that plug. I do not have the smokers package and will wire the guages to that point. Should have good access from console guages to that plug. Good call, thanks again.
Currently Active Users Viewing This Thread: 1

(0 members and 1 guests)