I got the oldies sold...
---
The gentleman from the southside of Chicago who purchased my '55 Chieftain picked her up yesterday and gave me the rest of the money from his deposit, and I sold the '64 Grand Prix to a man from Indiana this afternoon, who apparently has tons of fullsize Pontiacs. It was sad to see them go, but I know they'll have better homes, and that's a good feeling.
I also just sold my 1/8th scale Cen Genesis .46/7.7 nitro RC truck to a guy from Illinois.
Craigslist is working out pretty good for me right now. Good stuff too... not only do I have enough monies to pay off my house finally, but a little extra to spend on the GTO too. Looks like DBA 4000 series drilled/slotted rotors & hawk pads are on the list, along with a JHP gauge pod. I already ordered a Helms factory repair manual.
Edit: I just realized I haven't been down to owning two cars since I was 18...
I took a few pictures of my son with the Grand Prix before the guy picked it up... he really loved that car. He says "Grand Prix" almost as much as he says "GTO".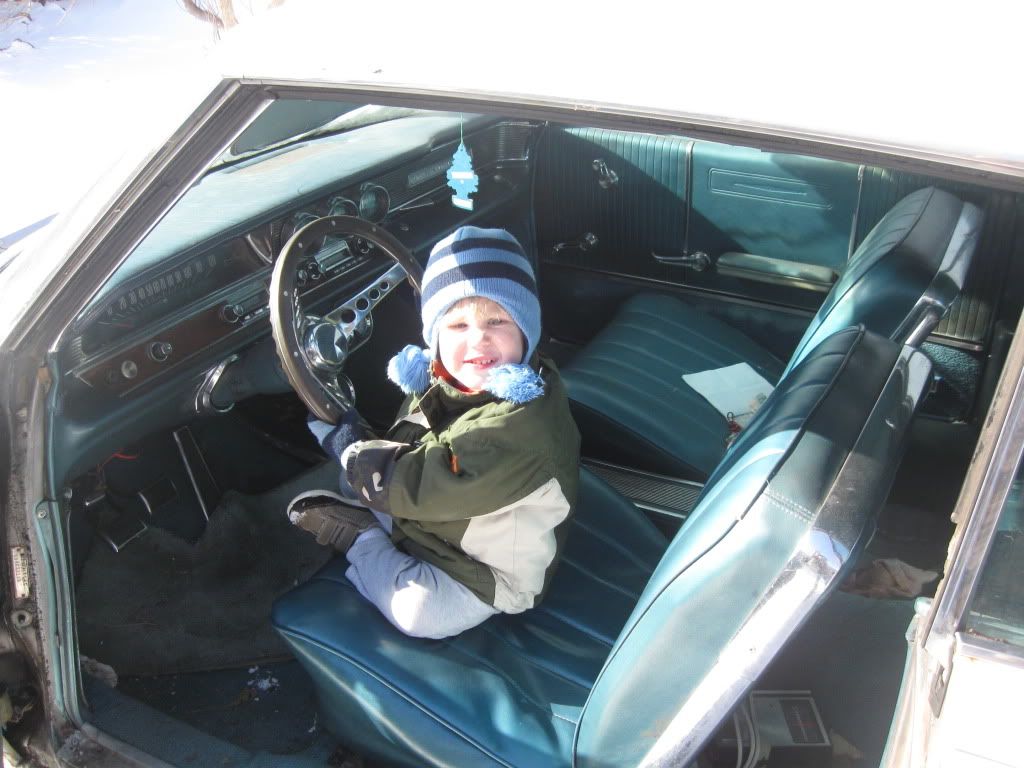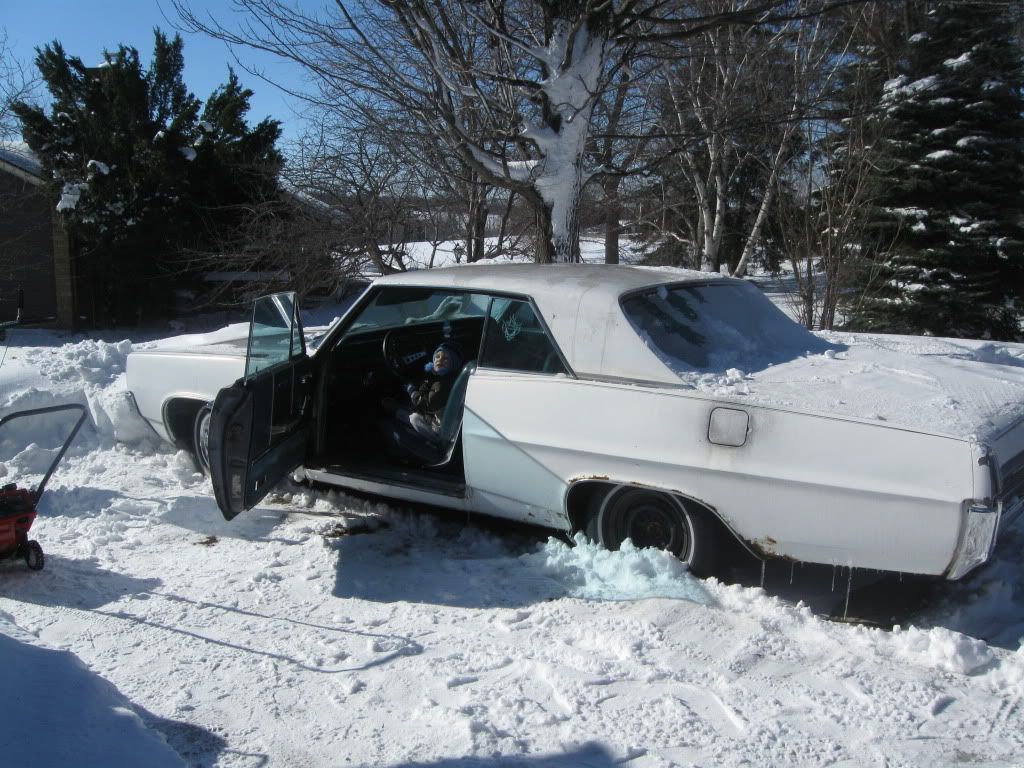 I'll get a classic Pontiac again someday, I've got a few in mind. Definitely something that's not quite so rotten this next time around though...
Currently Active Users Viewing This Thread: 1

(0 members and 1 guests)
Similar Threads
Thread
Thread Starter
Forum
Replies
Last Post
GTO Sold

GTOsarge

2004-2006 GTO General Discussion

9

07-27-2009

05:24 PM

Mopar Gets Sold

dizzy1

2004-2006 GTO General Discussion

2

05-14-2007

03:59 PM

Sold my 06

05redgto_baaah

2004-2006 GTO General Discussion

34

08-17-2006

08:08 PM

How many GTO's were sold?

05GTO

1964-1974 Tempest, Lemans & GTO General Discussion

4

01-10-2005

06:58 PM