Discussion Starter
•
#1
•
1st post here and new to the forum.
Background: My Dad has owned his 1969 liberty blue/white convertible since he was 17 (first car) and it was something I grew up with. Helped him restore it when I was younger and have always wanted one. Recently a long time friend of my Dad let him know the time came to sell his 1968 verdoro convertible. I jumped on the opportunity and it is now sitting in my garage :grin2:
The car had sat in a barn since 1980 when it was taken off the road due to a blown engine. It was bought by my fathers friend in the early 80's. He stored it in another barn until about 2 years ago. He managed to strip it and get the body and frame sandblasted but life got in the way and he never finished the project.
The car is 100% numbers matching except for the block which is correctly dated but incorrect to my specific car. The original block must have been a total loss. It is a standard 400 4-barrel 4-speed car with hide-away headlights, rally wheels, rally cluster, and a few other desirable options.
As it sits, the car is completely disassembled and all parts have been organized in boxes. Luckily, the guy I bought it from was the only one to touch it during the tear down and has kept all the parts and organized them accordingly.
I will be using this thread to document my progress and look for advice/suggestions since this is my first restoration project and I am starting from scratch with a complete frame-off restoration. Thankfully, I have my dad's complete car to use as a reference during the process.
Stored in a basement for the last 2 years. Previously in a barn for majority of it's life
Hauling home the frame and body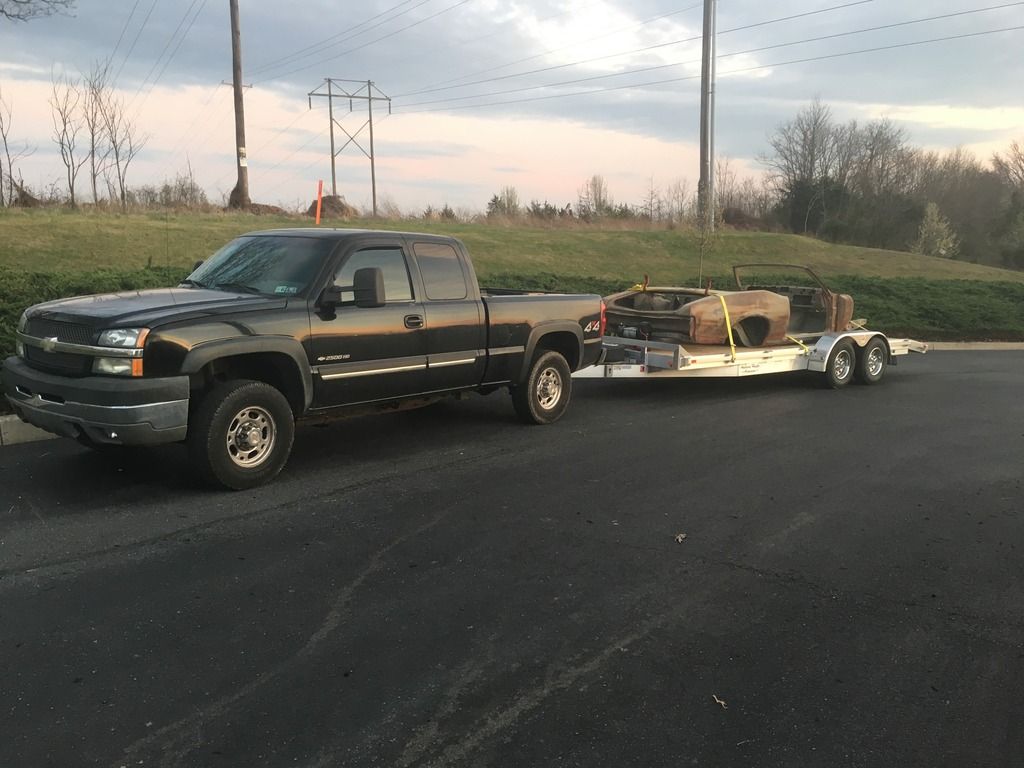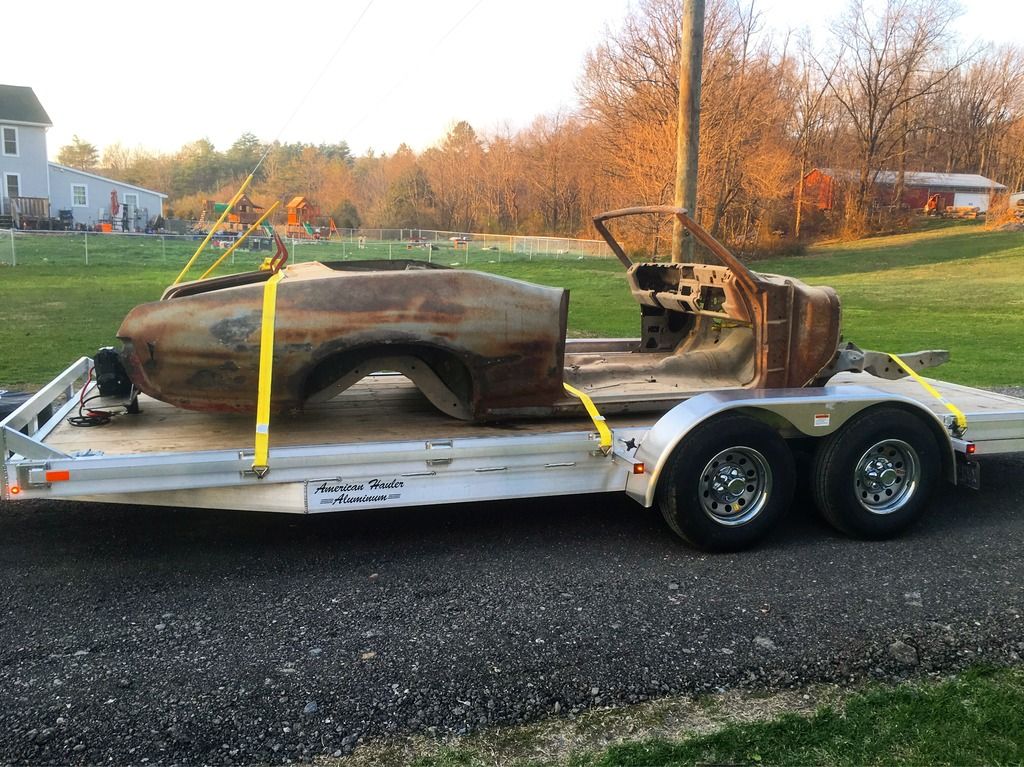 Main engine components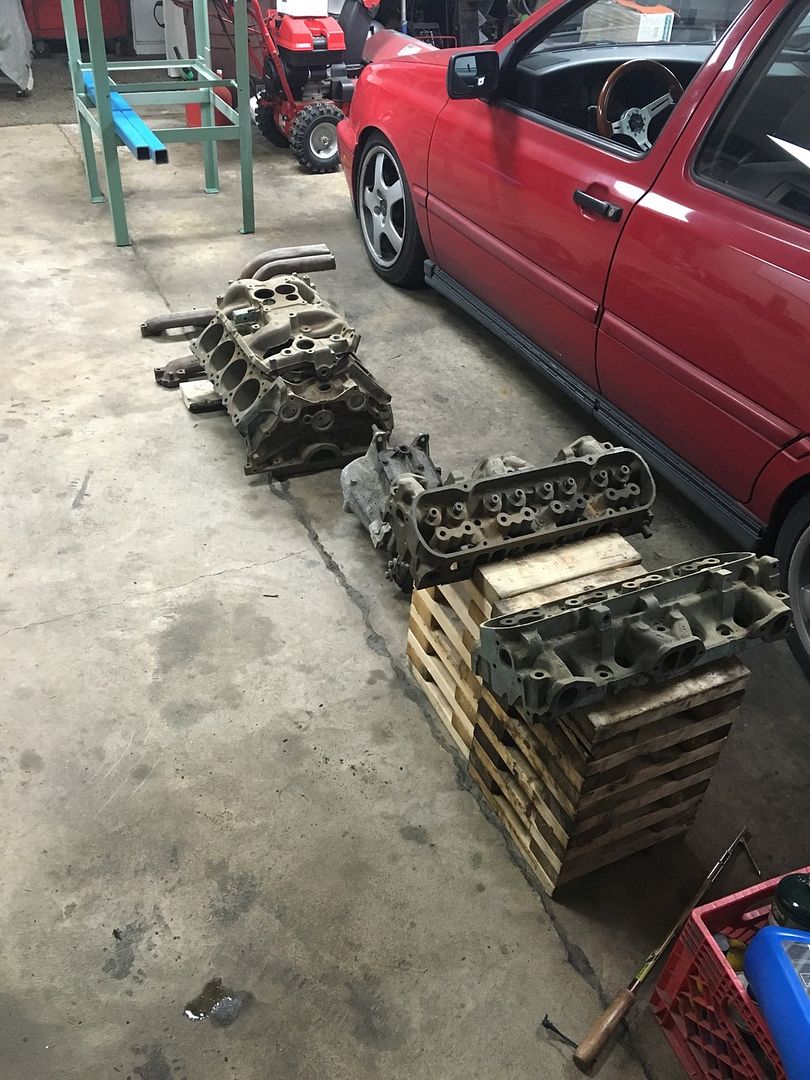 Hoping to be as nice as my old man's someday