Discussion Starter
•
#1
•
I'm telling this story for a few different reasons, the first couple are light hearted the third is a must read if you ever plan to swap out your gas tank. My 67 was restored in 2001 and the paint and interior are a 9 out of 10 both still in very good shape. The bumpers and undercarriage on the other hand were never touched during the restoration and it shows.
Some friends and I were walking through a swap meet on Saturday when we ran across a booth with restored bumpers. He had two bumpers for my 67, and he would swap for mine. I went home that evening and pulled my bumpers and returned the next morning. He pulled two out of his stock and removed the paper to show me the chrome. It was the worst thing I have seen in a while, the chrome was fine but the bumper looked like the rust had been removed with a grinder, and the grind marks were still under the fresh chrome. Beware of traveling chrome guys! I decided to keep mine and take them to a local chrome shop like I should have done in the first place. I had the GTO on a four post lift, which made it very easy to see all the surface rust on my undercarriage. I figured I had 3 to 4 weeks waiting on bumpers so now was the time to freshen up the undercarriage. As you can see from the pictures there is a lot of surface rust.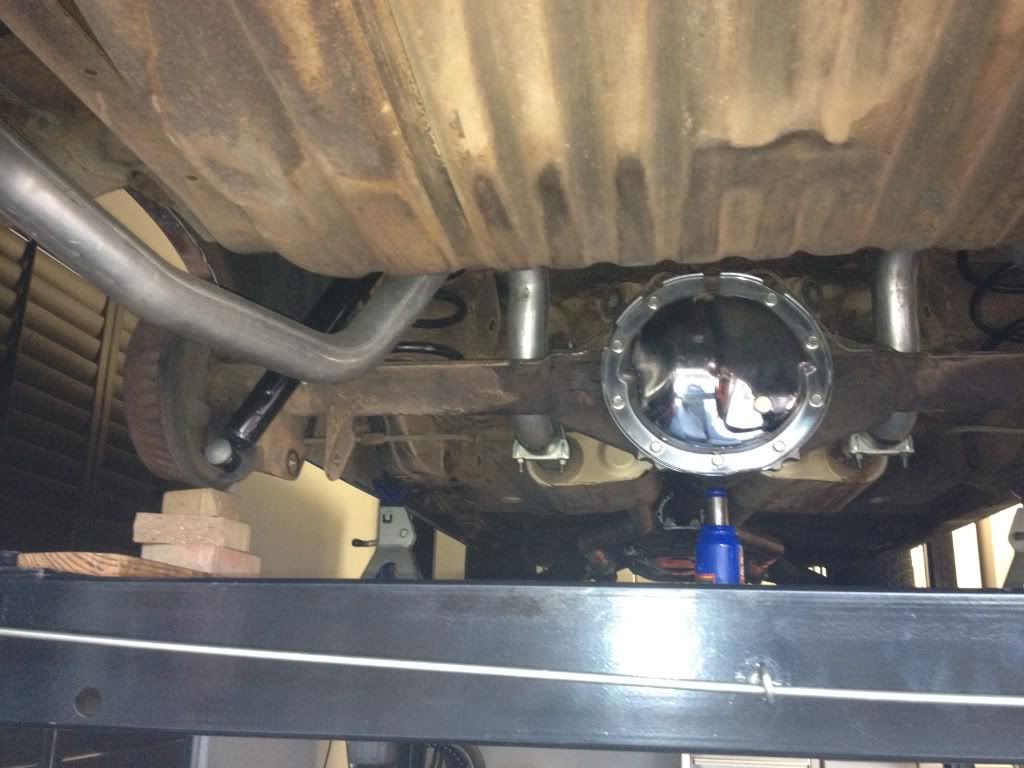 This next step would be close to impossible to do this without a lift. I put the frame on jack stands and I removed the trailing arms first. Taking pictures as I went along to make sure I new how they went back in.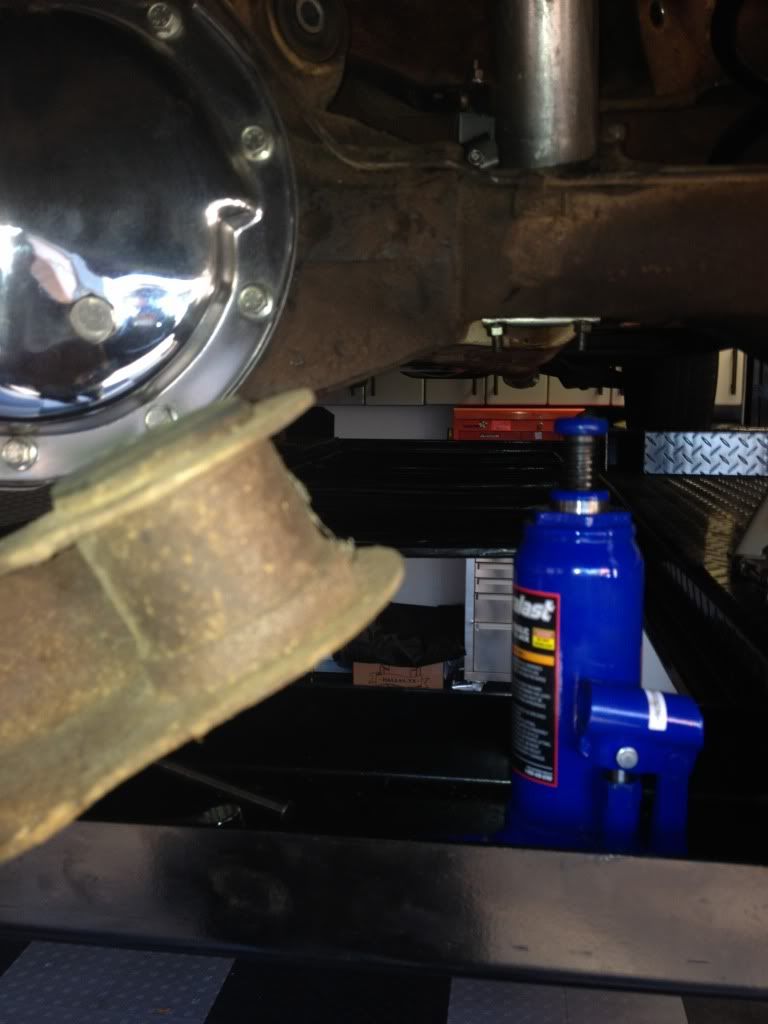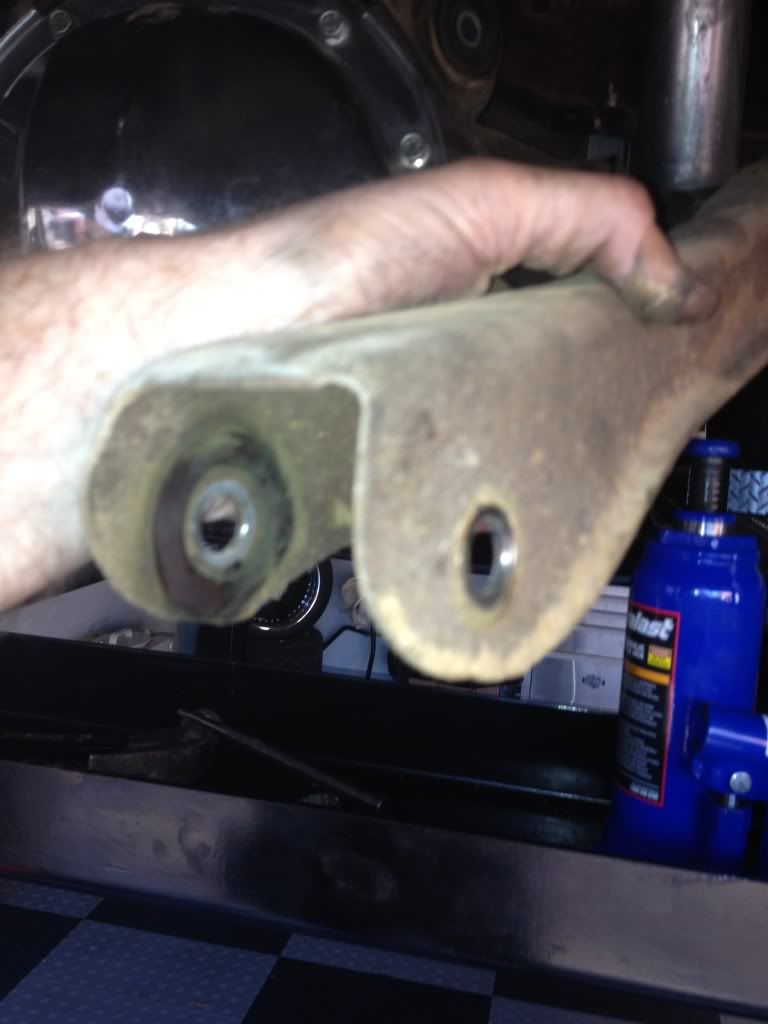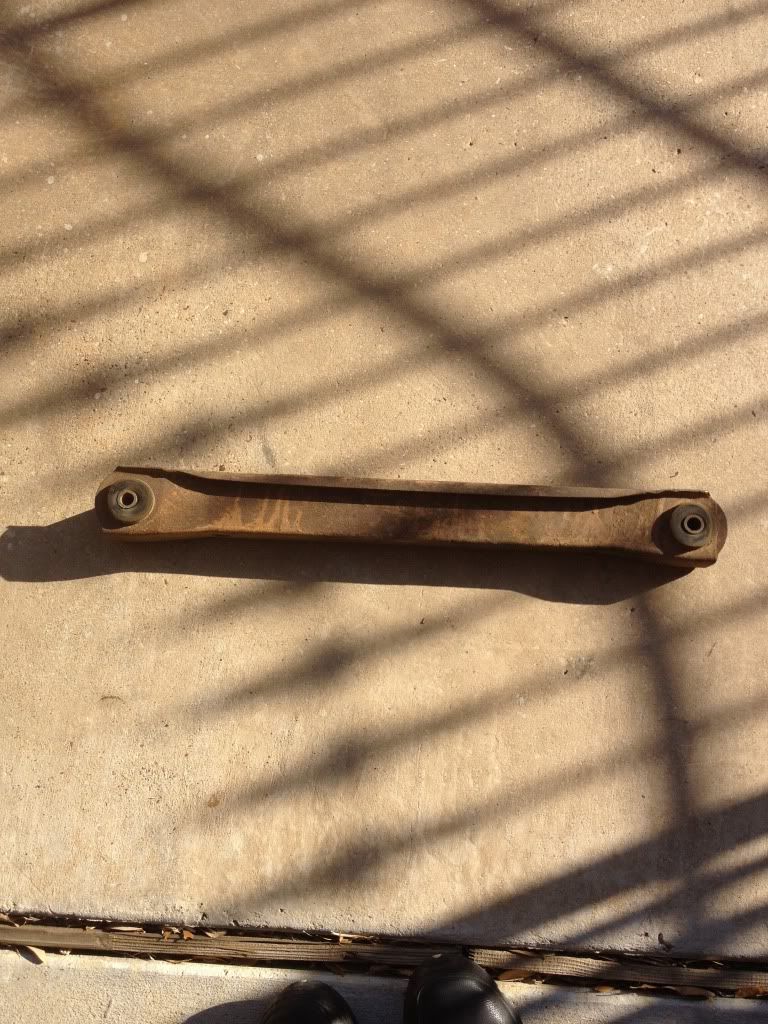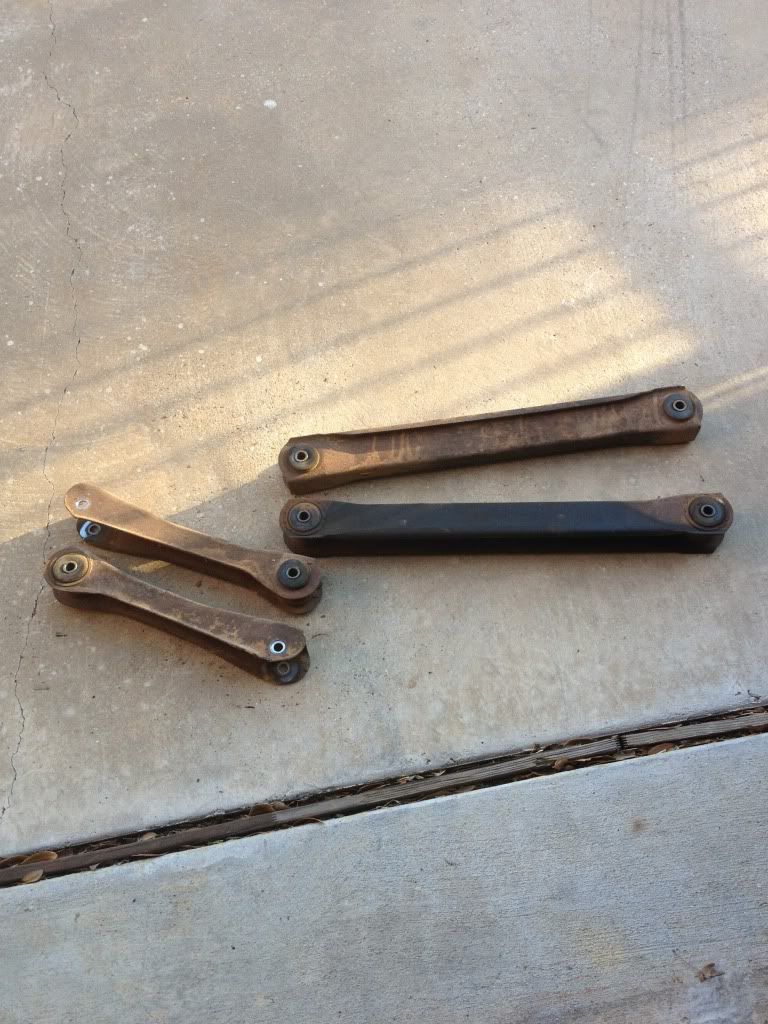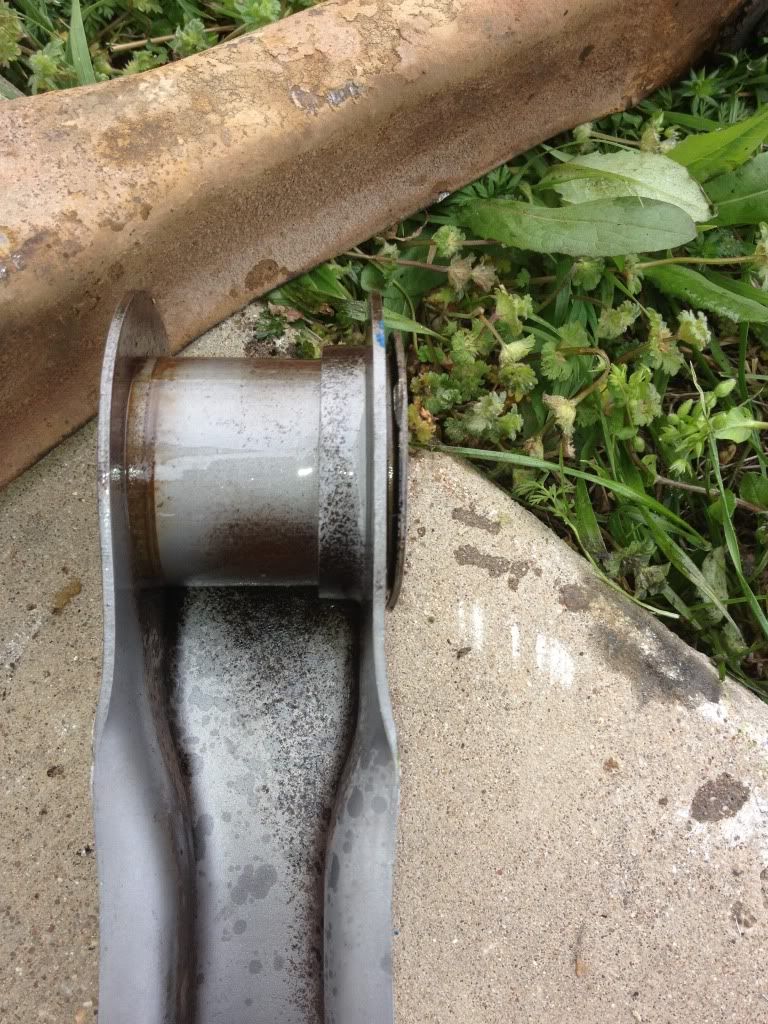 Then I got a couple of buddies to help remove the rear end. The hardest part of the project.