Discussion Starter
•
#1
•
Well my friends, it is has been too long since we have had all the cars together...our last turnout at Twin Peaks Webster was phenomenal and I would like to replicate that so I am here to offer you lunch, photoshoot, and a backroad cruise ALL-IN-ONE...I work at a cool place in Kingwood, TX called Sharky's American Grill.
Sharky's American Grill - Welcome!
Sharky's addresss is: 1660 W Lake Houston Pkwy Kingwood, TX 77339
Directions are easy: GET TO HIGHWAY 59 and GO NORTH TO KINGWOOD DRIVE, take a right, go to lake houston parkway, take another right, sharky's is in a shopping center on your left called king's harbor, we have a private parking garage for customers where we will occupy the rooftop level, which is never used!
The date for our lunch is April 28, 2013
The time frame for our lunch is as follows:
Arrival, hang out, and photos: 11 am-1 pm
lunch: 1 pm - 2 pm
Cruise safety briefing and route overview: 2:45 pm
Cruise: 3pm - 6pm
Sharky's has delicious food including fish/shrimp tacos, english fish & chips, po-boy's, and our surf & turf is even delicious! Competitively priced food, excellent service, I can put us in our banquet room or a waterfront patio setup, don't forget cold beer on tap...XX, Blue Moon, Kona Firerock, Bud Light, St. Arnold, Landshark, Shiner, and a complete full bar!
Cruise will be similar to the HPD cruise I set up last year, which was a total blast, with a stunning turnout of cars! I plan to keep this private for just the GOAT HERD...if you guys want me to invite the G8 guys I can do that...the cruise will take us up 59 north through the sam houston national forest, I will plan one or two pit stops, plenty of twisty's and open roads, we will go as far north as onalaska and as far east as huntsville...I lined up a badass photo over in trinity and I am fairly confident everyone loved it! you will be free to break off whenever, the cruise ends in trinity, and will leave you on Interstate 45 north, which runs parallel with highway 59.
ROLL CALL...SIGN UP! I hope a month in advance is enough time for y'all to free up your schedules, weather should not be an issue : )
1.
2.
3.
4.
5.
6.
7.
8.
9.
10.
11.
12.
13.
14.
15.
16.
17.
18.
19.
20.
What to expect...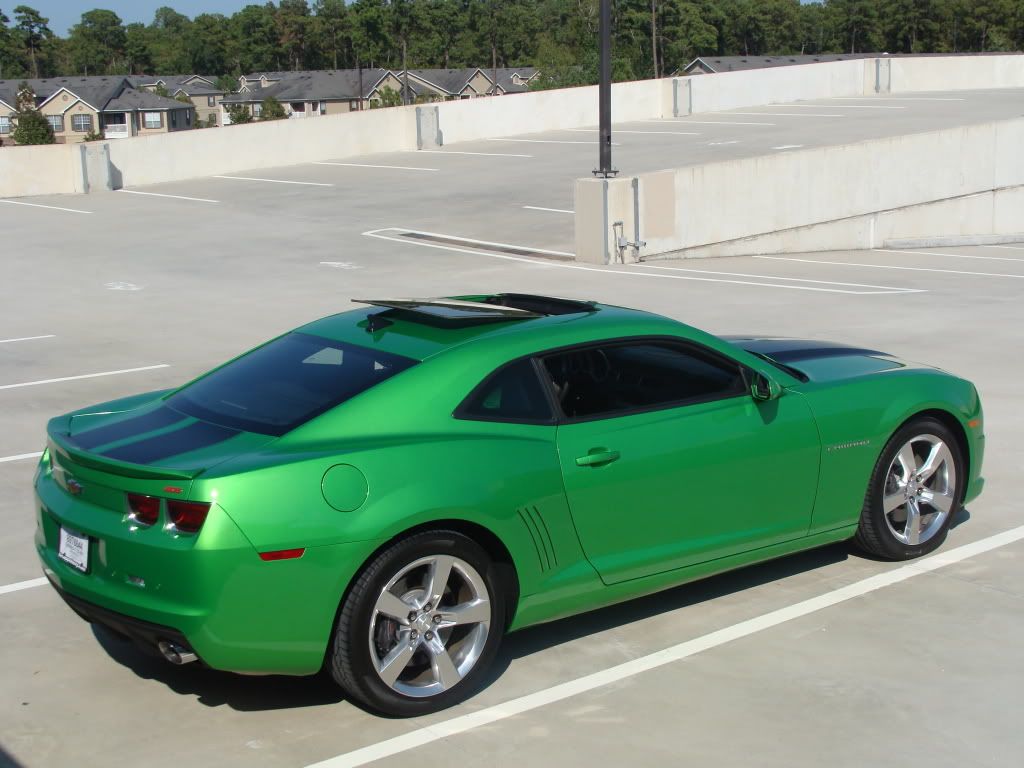 Feel free to pm me for my personal contact info regarding any questions or assistance getting to Sharky's the day of the get together