Discussion Starter
·
#1
·
Just got my goat back from the bodyshop with the banshee inserts installed. They look good, though I now wish they were more rounded instead of oval.
They DO provide structural strength, offseting the cut in the bumper and the loss of the horizontal fairing panel under the car; passenger rear fender bottom is as rigid as the drivers side.
Here they are with the stock system still installed.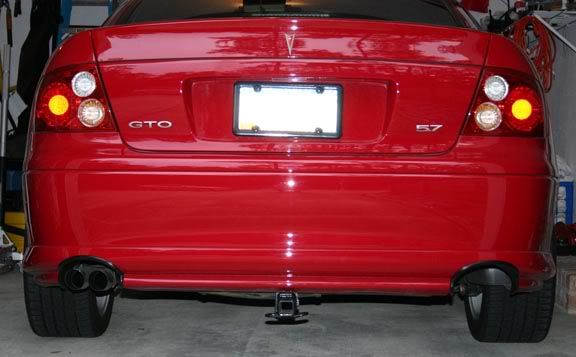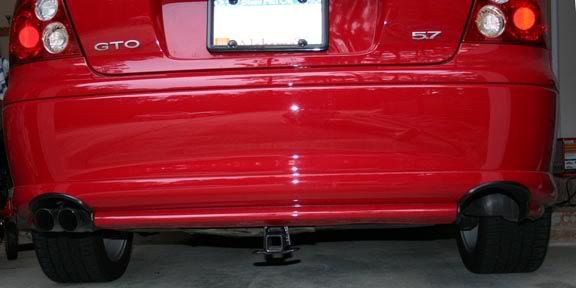 I was going with a single 3.5" tip on each side (what I really wanted, anyway) but am not sure that they wouldn't look too small in the insert.
Opinions?
Any photos of other tips in the Banshee would be appreciated.