Discussion Starter
•
#1
•
So, long story short... did my wife just total my dream car? She bounced off of me with her Mustang after hitting some anti-skid on the road (and failing to get off the loud pedal). Her car is pretty messed up, too.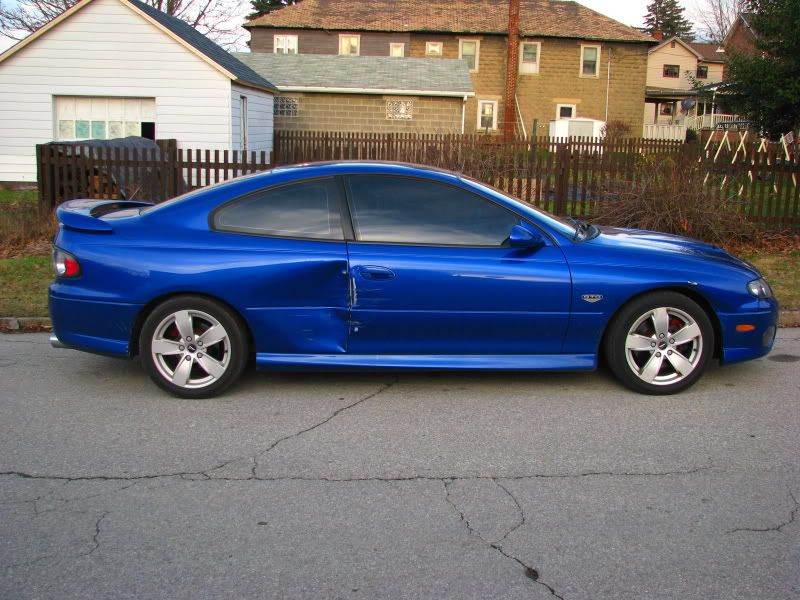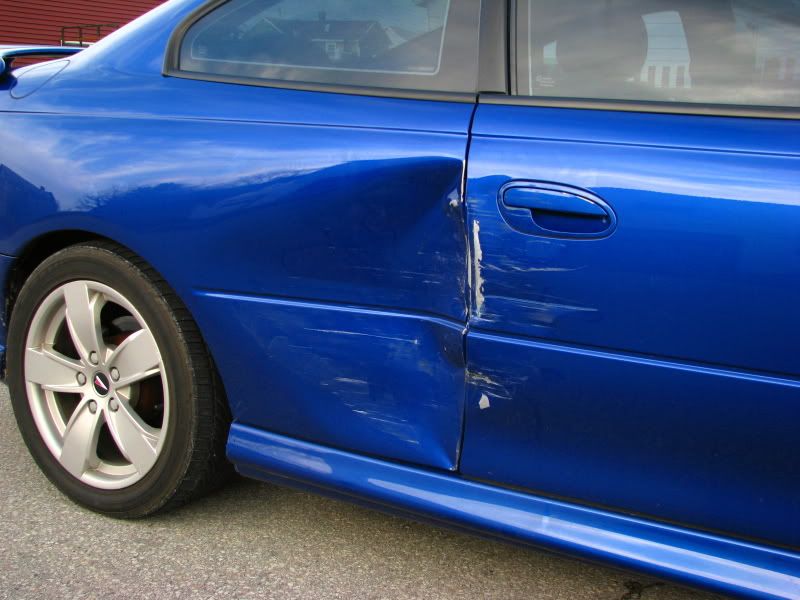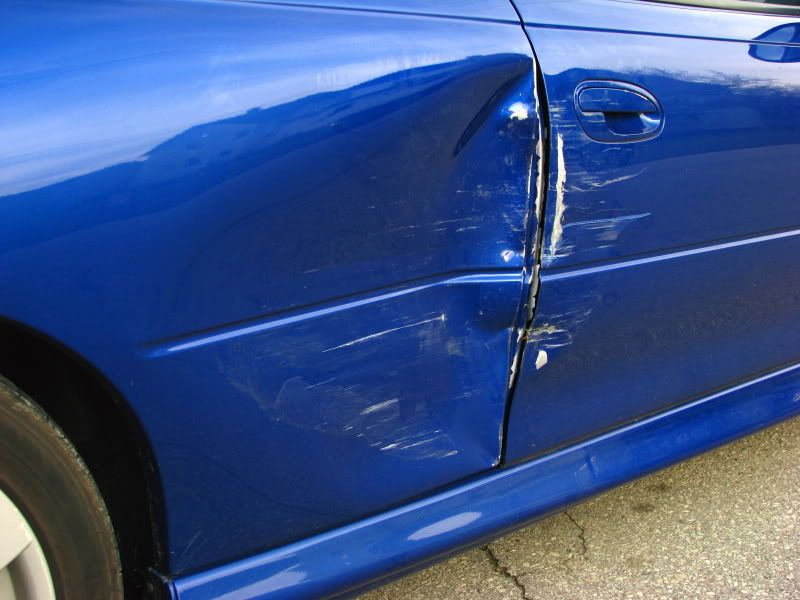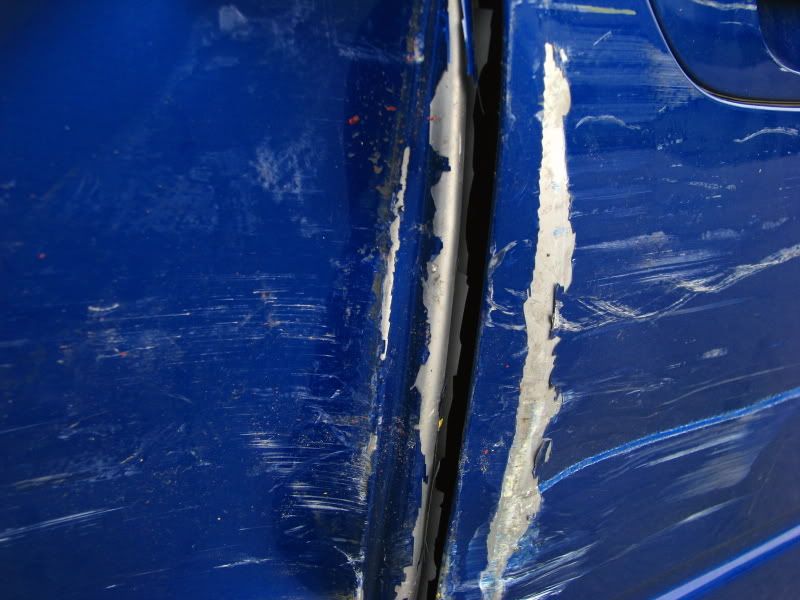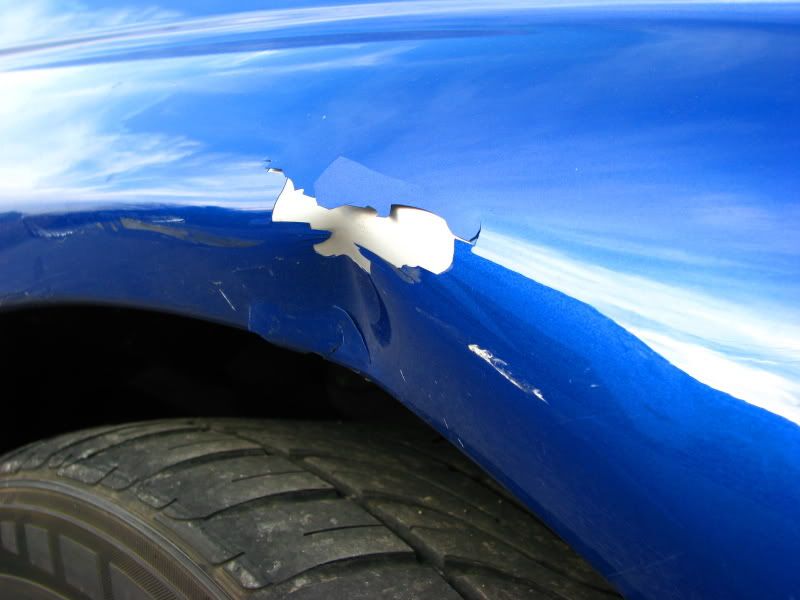 Unfortunately I think I know the answer.
Yes, it's a 2006 blue/blue.