Hidden headlight conversion for 1969 GTO
hail another new guy here we purchased my 69 GTO after a five year absence and now I want to make some changes including to the hidden headlight system because I will be removing the front bumper and it looks expensive but well worth it there's anyone have any tips about what I will actually need it as a parts list looks very extensive
The conversion from what, the stock vacuum actuated lights to electric actuators, or non hideaways to hideaways? For the former, Ames Performance sells the kit to replace the vacuum actuators, for about $1100. For the later, you'll need the vacuum switch, new engine compartment wiring harness and all the hardware, including the light fixtures, brackets, etc. My guess is that the cost there, is close to $2000. Here is a link from The Parts Place, just to get an idea of the hideaway headlight hardware kit. The 1969 service manual shows the exploded view of the assembly as reference.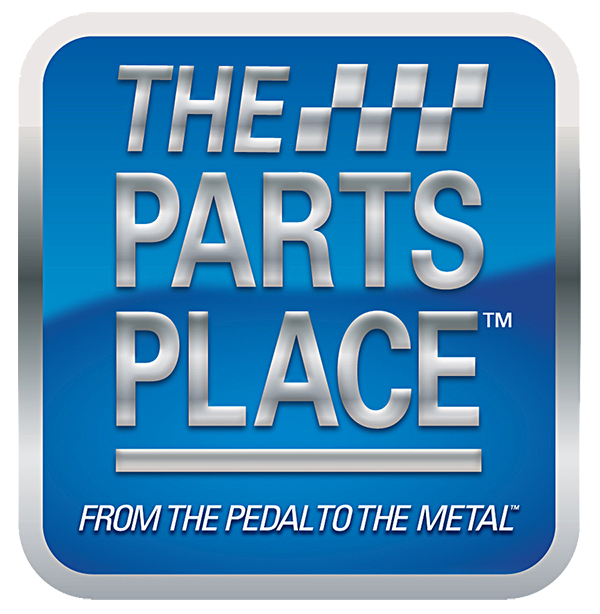 1969 Pontiac GTO/LeMans/Tempest HIDEAWAY HEADLIGHT CONVERSION KIT

www.thepartsplaceinc.com