If you want to keep your 400 all stock looking, #'s matching, etc without having someone poo-poo you for altering the originality and you want more power, your best bet is to pull the heads, have them milled a bit to raise the compression about 1/2 a point, then change the cam to a little bigger, staying with a hyraulic stock setup. The Comp part # 51-222-4 is pretty good on 400's, and its not anything major. You can probably get about 40-50 net HP this way, which may be 30 to the ground, without altering the originaliity too much or even pulling the block out of the car. Your GTO will be faster than all the #'s/#'s/#'s guys cars, and your will be that too.
Now if you want it to LOOK all 100% original, but care less about #'s matching block, put a 70' 455 block in it flat forged pistons and use your 670 casting heads that are pretty much common and correct on all 67 400 GTOs. You will get very high compression in the high 10's this way and the heads are original, so no one can call you on that! Use a decent street/race cam like a comp part # 51-309-4 . Use your original exhaust manifolds, intake, carb. Your car will be pretty darn strong this way. In fact this was my first GTO 455 engine back in 1976, other than I used a cheaper cam than I am recommending for you. This is a premium fuel only motor that even needs a small mix of race fuel to insure it does not detonate. This combination when tuned right can even produce a bit over 4o0HP to the ground through the manifolds. Might even be a good run for a cadillac fleetwood this way.
My Car Collection Home Page. Click to SEE!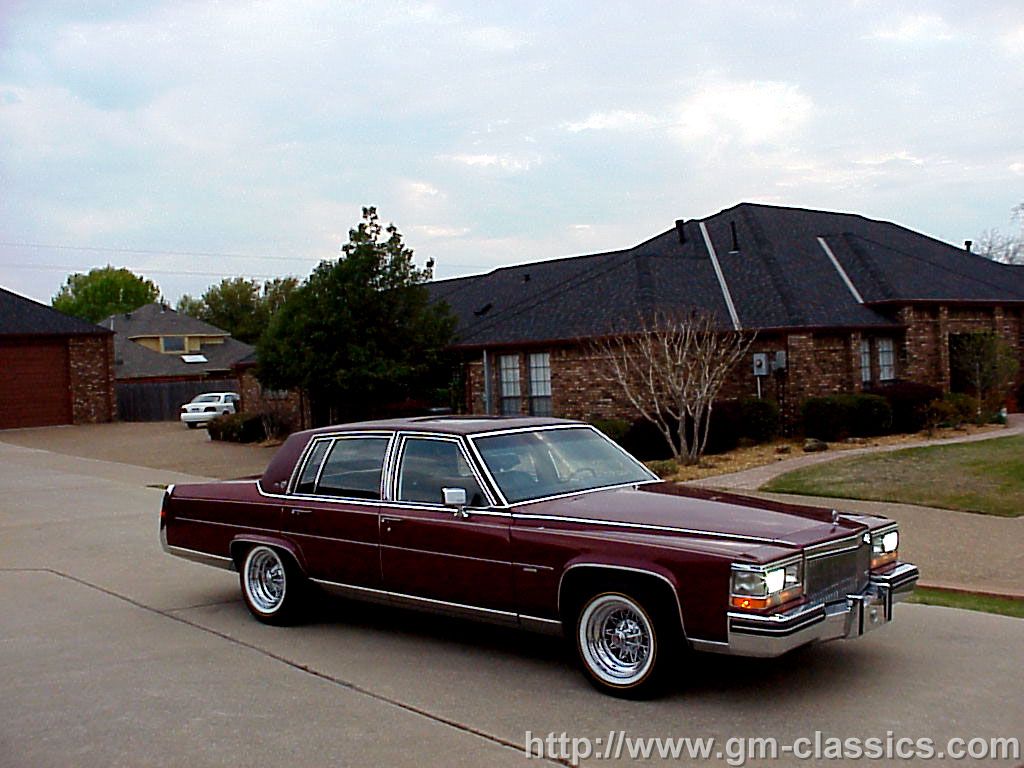 My Car Collection Home Page. Click to SEE!