So, I am trying to find a couple cars my Dad used to own. However, all I have is the LP# and nothing else. Can someone please tell me in this world of super technology how I can find these cars? LOL. Dad passed away 2 years ago this Sunday (31st) and I would love more than anything to find either or both these cars and hopefully buy one or both of them back. Anyone have any ideas on this?
Dad bought this 1966 Lemans brand new in Louisville, Ms in 1966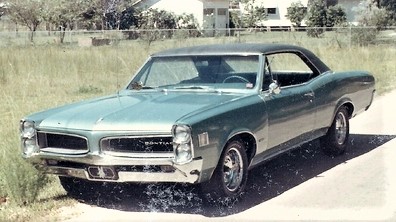 He traded the 66 Lemans on on this brand new 69 GTO in Longview, Tx in 1969.