Discussion Starter
•
#1
•
As of now, I've gone through four sets of wheels and tires in 11,235 miles.
The first 975 miles I ran the stock 18's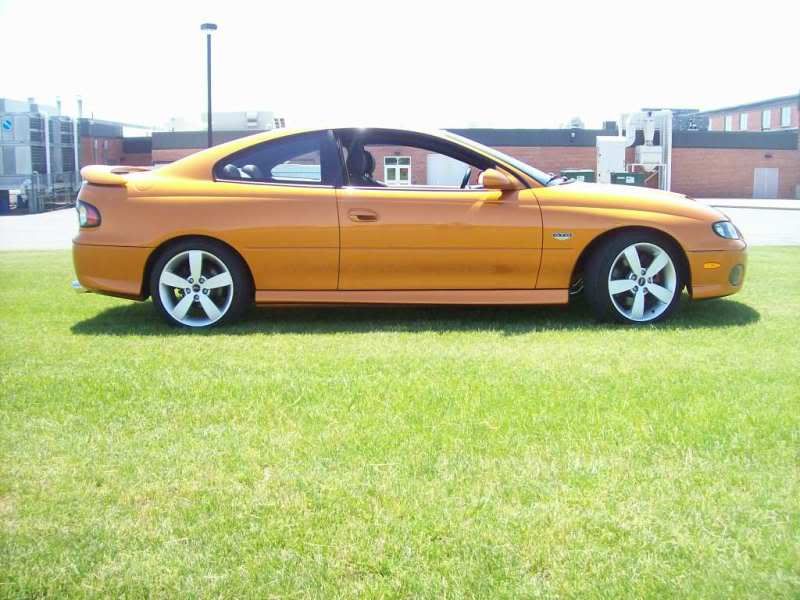 Then I picked up a nice set of TSW Laguna's that probably have less than 9,000 miles on them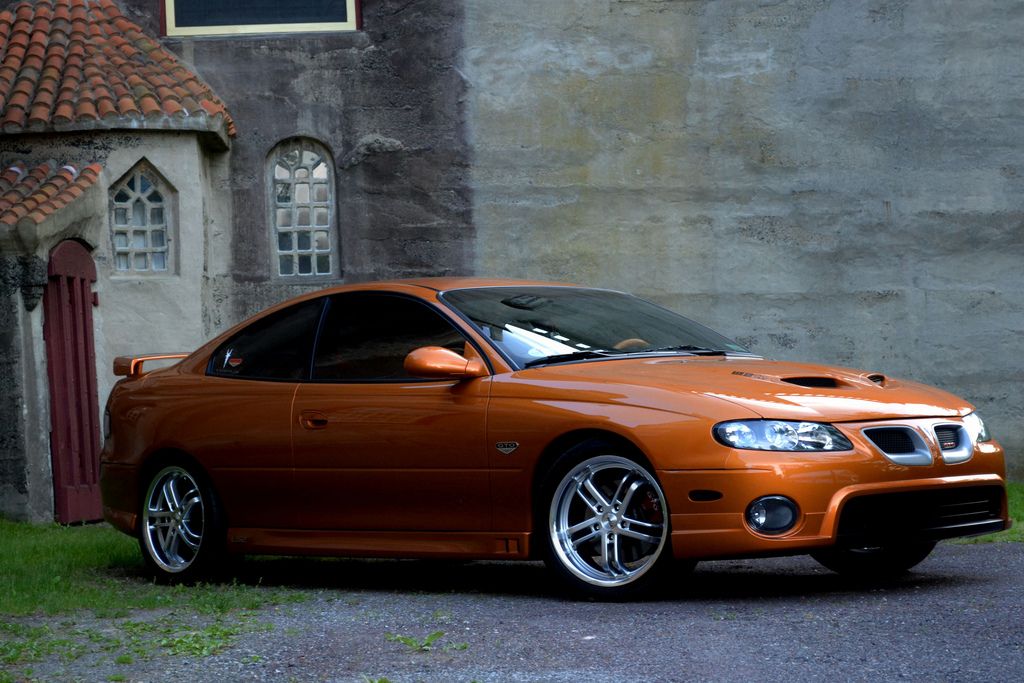 I ran these MC2 FZ6 wheels during two springs
I really liked the "chrome look" against the Brazen Orange, but didn't want actual chrome wheels.
As of last Thursday these
CCW
SP550's
went on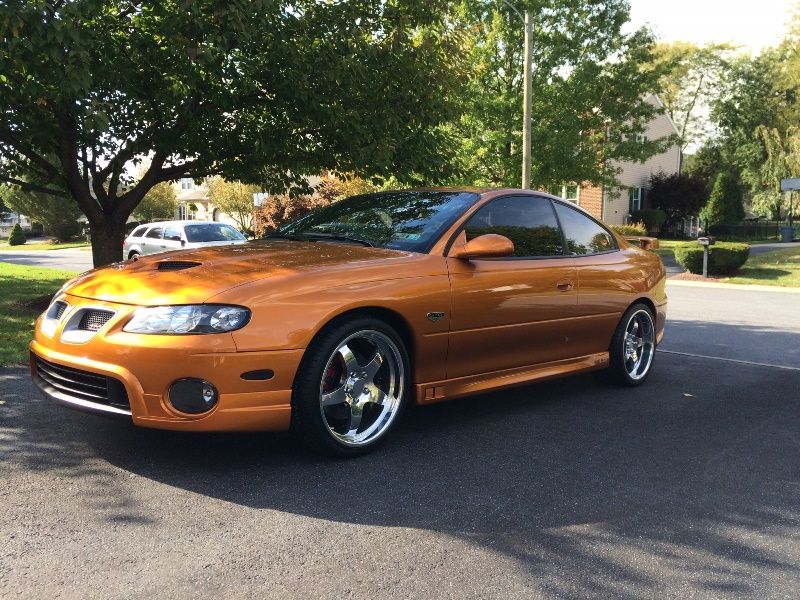 There's quite a story on these wheels. I bought them used from another late model GTO owner I found on another forum, in the spring of 2013. I don't remember why, but a buddy helped me out. Perhaps I was away with work? I can't recall. I do know he saw them listed for sale and let me know.
I paid the sellers asking price which I thought was fair from the pictures and descriptions. I knew two had some curb rash that could be taken care of, and was told there was 50% tread left on the fronts and 75% on the rears. He said they weren't perfect, just "need a little love".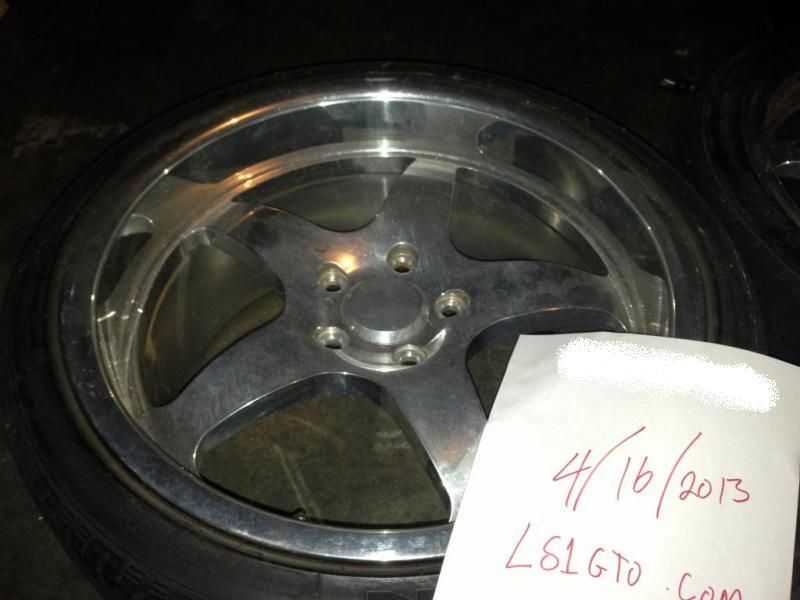 The wheels and tires showed up at my friend, Charlies, and he took some Adam's
metal polish
to one of the spokes and was able to get the shine back.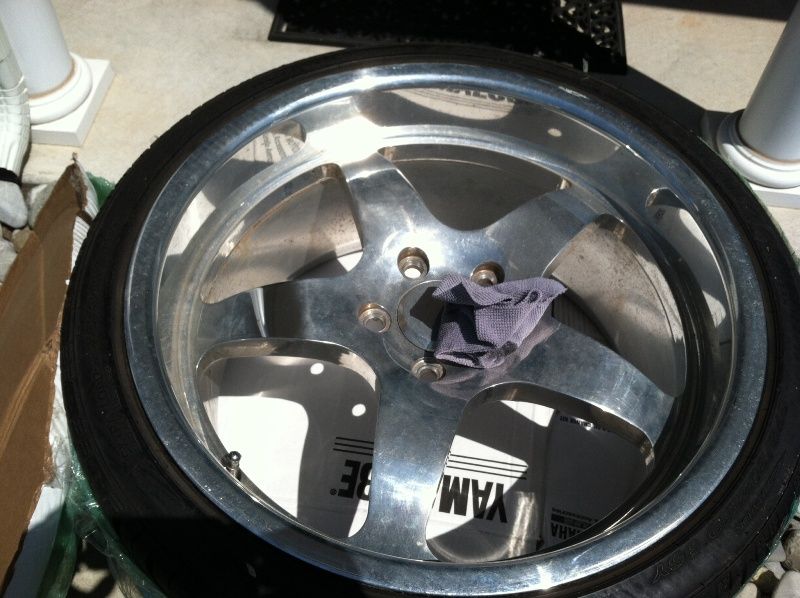 However, these wheels and tires weren't as the seller described in my eyes, or Charlies. After some communication back and forth with the seller I got some of my money back and figured I'd ended up with a fair deal.
I started with one of the front wheels. Cleaned and decontaminated. I started with Adam's
Green Wheel Cleaner
followed up with Adam's
Deep Wheel Cleaner
then scrubbed with 0000 Steel Wool using WD-40 as the lubricant which got me to this
I then hand polished it to this point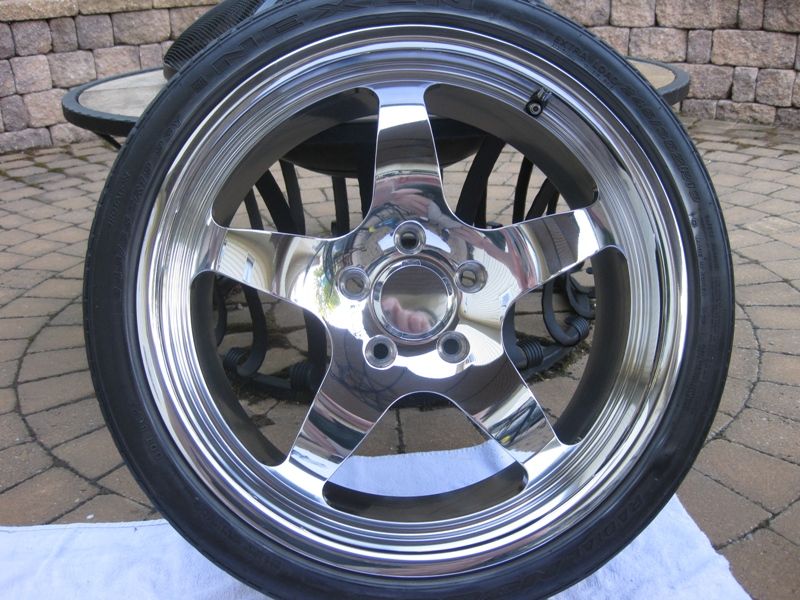 Not bad huh? Wrong! All the deeper scratches, gouges, and pitting were still there and visible up close. They were probably good 20 footers.
I started working the center caps to figure what I'd need to do to get these wheels back to as new.
From this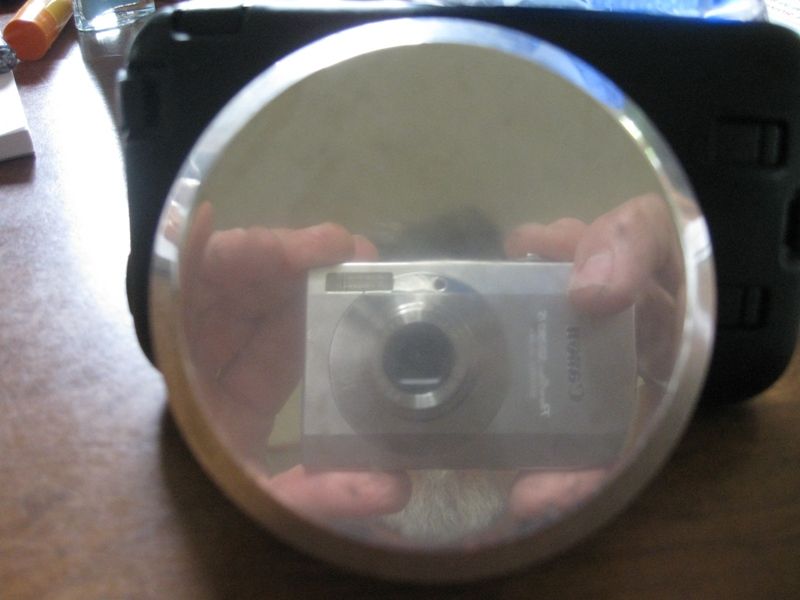 To this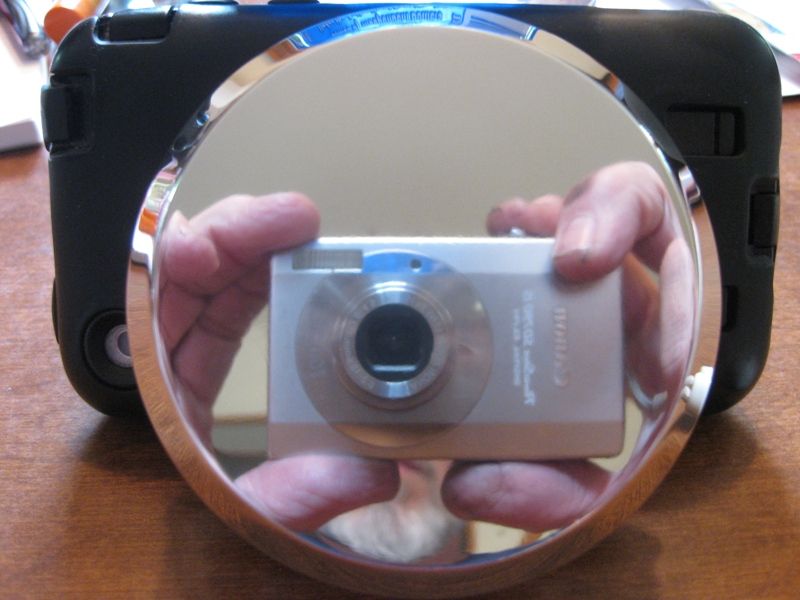 It was going to be a lot of work, but I thought I was up for the challenge.