Discussion Starter
•
#1
•
Momma said the GTO was bringing down the value of the neighborhood. I was planning on rebdying the car anyway. So Sawzall saws it all.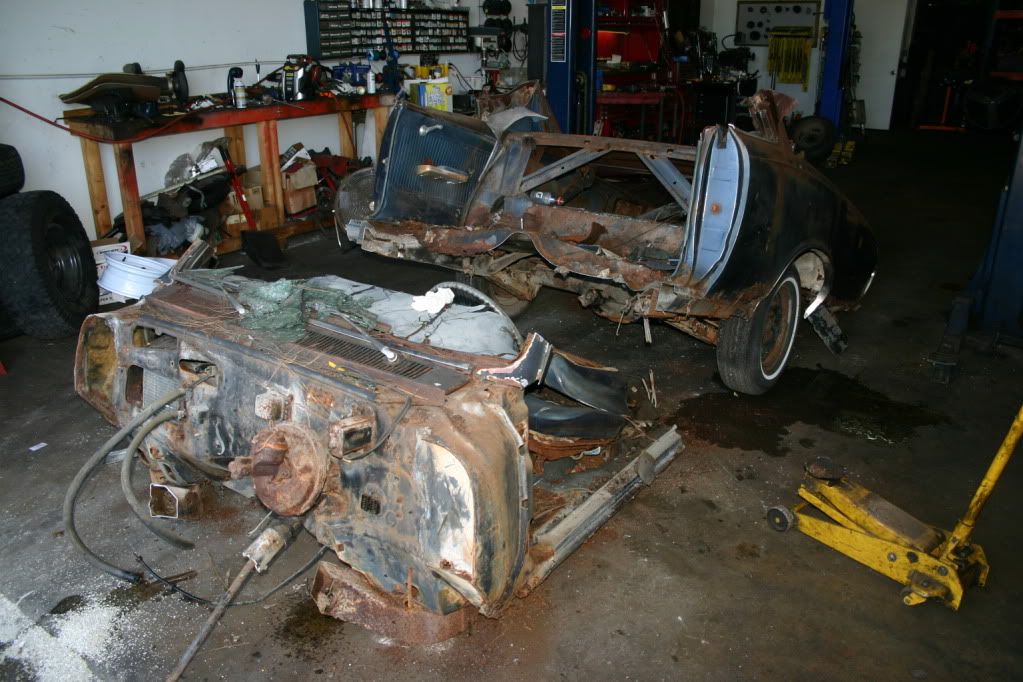 The car yeilded suprisingly few parts other than a 3.55 O posi gear. Got what was left of the console and the ac, but other than that it was junk. Not even the seats were salvageable. I kept the doors. But I did find a buildsheet in one of the seat backs.
But I will always have my memories. And a title, VIN, and a trim tag. And yup, it WAS a 24217 VIN true GTO.
I still have the title, the VIN, a buildsheet, a trim tag, PHS docs, and my memories.:cheers