Discussion Starter
•
#1
•
First off, a few weekends back I visited my alma mater in Natchitoches, LA, LSMSA. I was riding Front Street (brick road..womp womp womp) and parked behind the pub to walk across and eat at a restaurant.
To my amazement, I saw a beauty.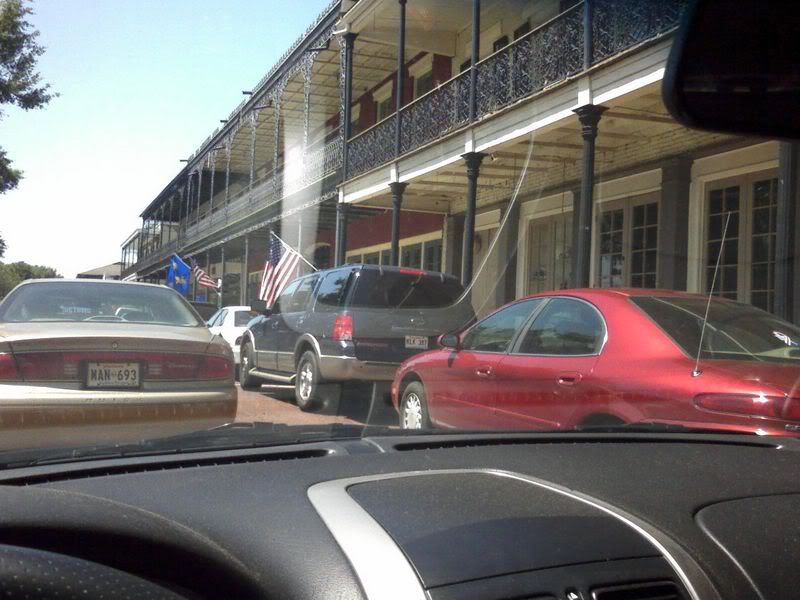 Front Street, Old Town
Notice the black car in the background.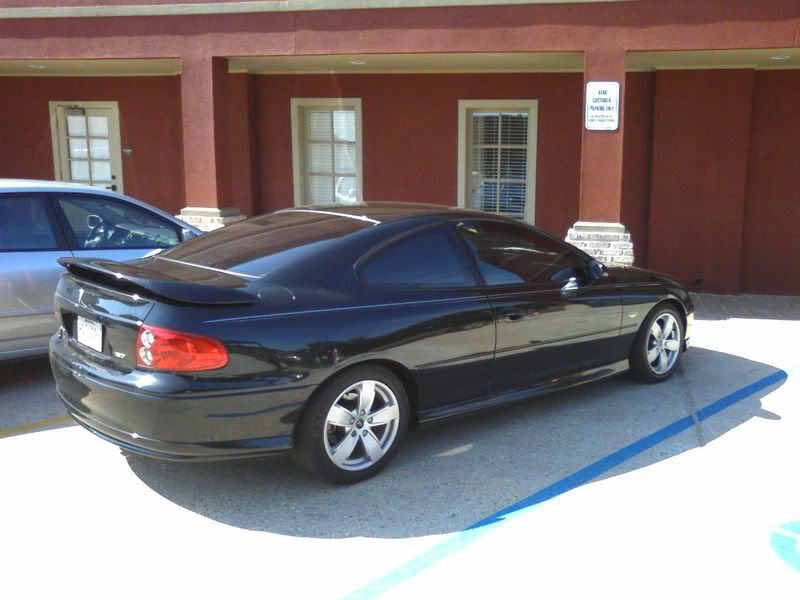 The car in the background, at a bank. Let me know if this is your car!!
After coming home from that short trip, my friend and i went for a ride in which i ate dust the entire 15 minute ride to waffle house in Sterlington, LA
Busa go fast. Caveman can do it.
And finally, this past weekend I made a trip to Eureka Springs. I rode around a bit there, stayed one night and moved up to Branson, Missouri. I got some great souvenirs and can't wait to visit again. There were millions of Corvettes in Branson this past weekend, and I was privileged to see one red new GTO.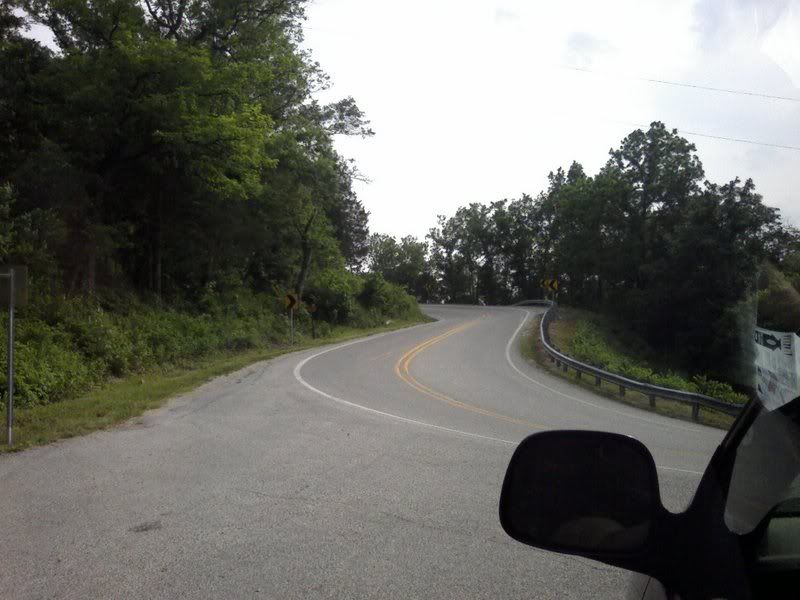 In Eureka Springs.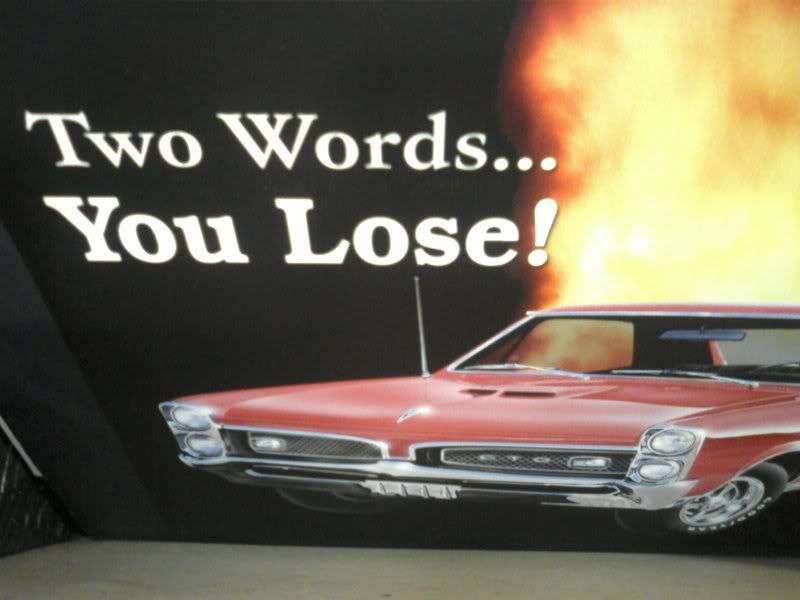 Metal Sign purchased in Branson. Had to tilt due to glare.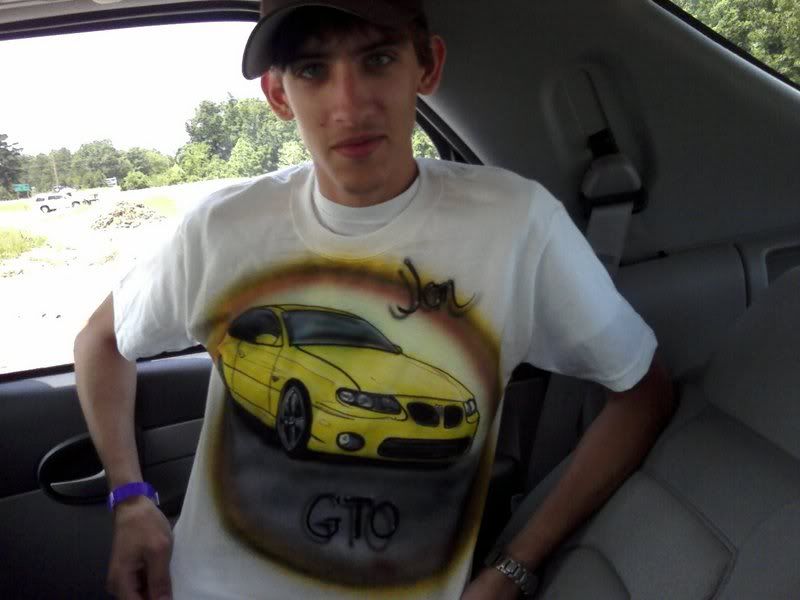 Shirt from Branson, done by GT Graphics/Gear Headz.
and to finish this thread with humor, here are my two favorite sites from the trips.
Civic...type R nonetheless. At Branson parked at GoKart Track
In Conway, Arkansas.
:seeya: