Discussion Starter
·
#1
·
With several hours, a couple of trips to the parts store, and some small amount of profanity, I now have my Sirius Sportster mounted in the Goat.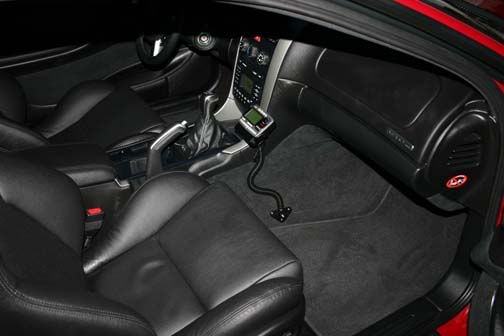 While I had the console and center stack torn apart I also added a couple of 12 Power plugs where the Ashtray would go. They are hidden behind the door until needed.
Where are you satellite radio listeners putting the antenna? Center of the dash doesn't given good reception, I discovered, and I have heard the back deck is equally bad. I hate to put the antenna on the exterior of the vehicle and will avoid it if possible. Also, how would you feed an antenna wire from the trunk to the back seat ( I have gotten spoiled on vehicles that have pass-through rear seats).