Discussion Starter
•
#1
•
Well finally got the car into the garage and started to tear into it. With the help of my brother-in-law we decided knowing the whole fuel system needed restoring due to the 20 years of storage to drop the tank.
The tank came out without a fight but major let down as soon as we started giving it a good inspection. A lot of rust on the top lip and where ever the pad was not covering it. Pulled the sender out of the tank and it was covered with what looked like about a 1/4 in of tar! Nasty lloking stuff. I have seen my share of tanks that were rusty on the inside and full of nasty old varnish like gas but I have never seen anything that looked like that before.
So now I have to assume the lines are full of this tar also.
Looks like Ames is going to be getting some buisness come Monday!
Here is what she looked like after we got her home and hosed of all the crud cobwebs and dirt.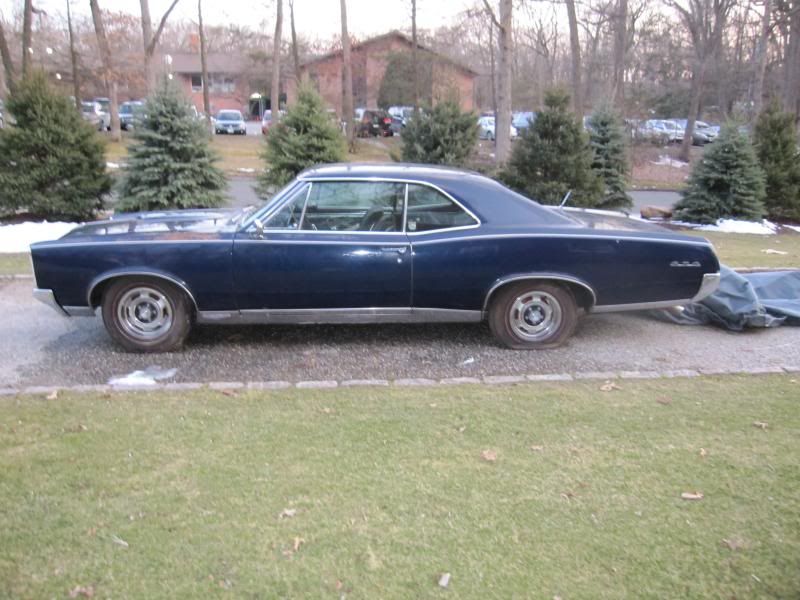 Michael